Email marketing is a powerful and cost-effective way to significantly increase your brand's reach. From creating personalized campaigns that drive sales, to building more connections and engagement with customers, you can use email marketing as a key part of your overall digital strategy.
5 Creative Email Marketing ideas for your Small Business
Develop your email marketing strategy with these unique, practical, and cost-effective ideas that will drive conversions and sales.
Personalize Your Emails With Dynamic Content
Personalizing your emails is a great way to build relationships with customers and increase conversions. With dynamic content, you can create personalized content tailored to individual recipients based on their geographic location or behavior. This allows you to send tailored messages that are more relevant and engaging, resulting in higher open and click-through rates.
Run an Email Nurturing Campaign
Email nurturing campaigns are a great way to nurture leads and customers over time. By grouping prospects according to their interests and preferences, you can create highly personalized email messages that offer helpful information at each stage of the journey. This helps ensure prospects don't drop out of the funnel by giving them valuable content throughout the process.
Use Referral Programs to Expand Your Audience and Increase Engagement
A referral program can be a great way to get more customers and increase engagement with your existing ones. Ask your current customers to refer their friends and family to your business by offering rewards in exchange for successful referrals. This will help you reach more potential customers and provide an incentive for existing customers to stay engaged.
Optimize Your Emails For Mobile Devices
Since more people are reading emails on their mobile devices, it is important to create emails that render correctly and look great across all types of devices. Start by using responsive design, which will automatically adjust the email's layout based on the size of the device that it is being viewed on. This will ensure your emails are optimized for mobile and you can reach a larger audience with your message.
Include a Sense of Urgency in Your Email Copy
You can capture readers' attention by including a sense of urgency in your email copy. Think of ways you can incentivize customers to act quickly, like limited-time discounts and exclusive sales. When crafting the email copy, use language that creates an immediate call to action such as "Shop Now" or "Limited Time Offer!" This will help encourage readers to take advantage of the offer before it expires.
Deuglo Email Marketing Services – Reach Your Customers Quickly & Easily
Maximize your ROI with Deuglo's suite of powerful email marketing services. Improve engagement, accelerate growth, and drive results with our tailored solutions.
Summary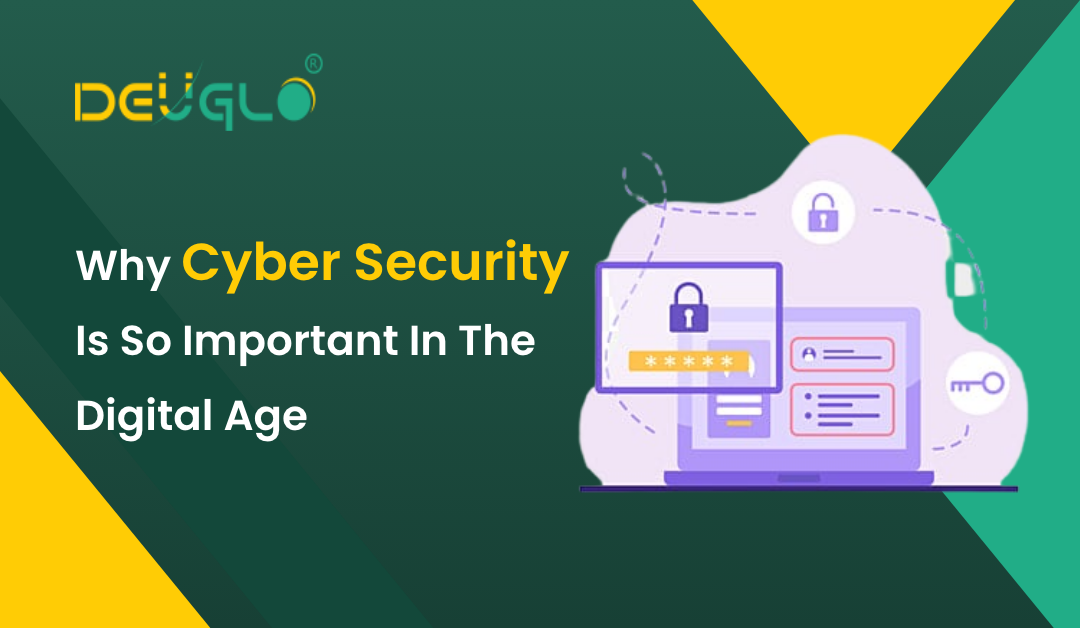 Article Name
5 Creative Email Marketing Ideas For Your Small Business | Deuglo
Description
Understand the essentials of cyber security and discover why it is so vital in today's digital world. Get all the details here!
Author
Publisher Name
Publisher Logo