IoT Company in Bangalore, India
From homes and industries to enterprises, the Internet of Things IoT has become commonplace in all walks of life. Connect everything and everyone, Operate from anywhere in this world. IoT (Internet of Things) is making the world or globe smarter and better than ever before. However, this is just the beginning. Unlocking the full potential of the Internet of Things IoT needs that businesses understand the opportunities and advantages for value creation and systematically address the challenges. Deuglo is one of the Leading IoT Company in Bangalore, India. We offer all kinds of IoT Services in Bangalore, India. From integrating the right sensors and deriving inspired insights into choosing the best-fit platform, we provide comprehensive IoT services to our clients. 
IoT Services in Bangalore, India
Internet of Things IoT is one of the growing industries in India. Deuglo Provides end to end Internet of Things IoT Services in Bangalore, India. With product engineering solutions and services expertise to an extensive (IoT) Internet of things ecosystem, we leverage disruptive technologies to solve business problems of our customers. Our goal is to help our customers and provide quality services across the globe.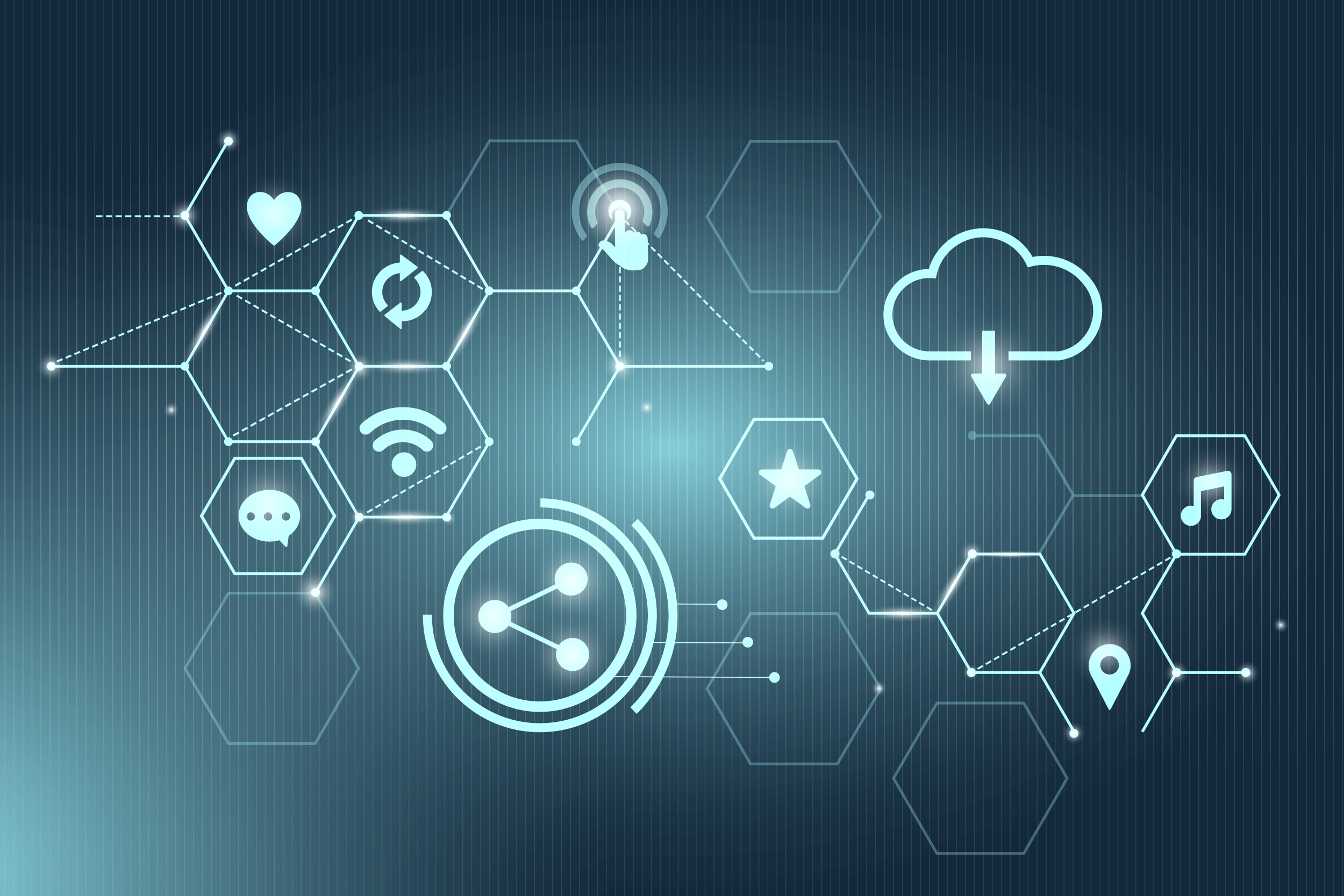 Our Process  of IoT (Internet of Things)
We follow a six-step methodology for delivering IoT Projects & IoT Solutions. The seven-step process includes the following deliverables based on your requirement. To get more details Contact us.

Connect and scale with efficiency

Integrate and transform business processes

Design, develop, integrate, deploy and manage end to end IoT processes

Analyze and Act on new data

Improve decision making with augmented intelligence

Seamlessly integrate IoT solutions with existing enterprise architecture
About our IoT Company in Bangalore
Deuglo is a Bangalore based IoT Development company. We offer Mobile App Development Services, Mobile App Design, Website Designing, IoT Solutions, IoT Services, IoT App Development, Software Development Services, and Artificial Intelligence Services. Hire our Developers for IoT Development and Mobile App Development. Contact us to get more info…
Let's Discuss Your Project
A Project in mind?
Contact us!