Solutions
Let's build the business together with the latest trends and be the future of technology.











Mobile
Applications
We develop for a range of platforms (iOS, Android & Windows) but build the app native for each of them to ensure the best user experience on each platform with our team of passionate developers.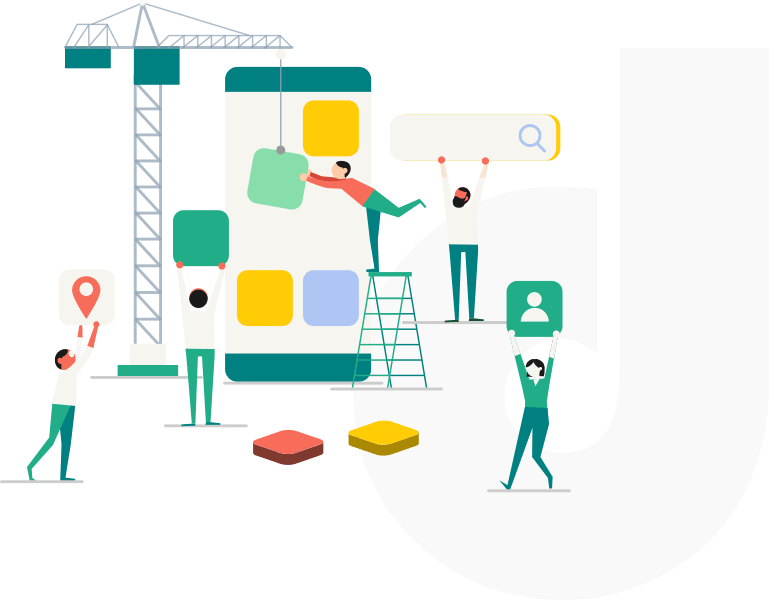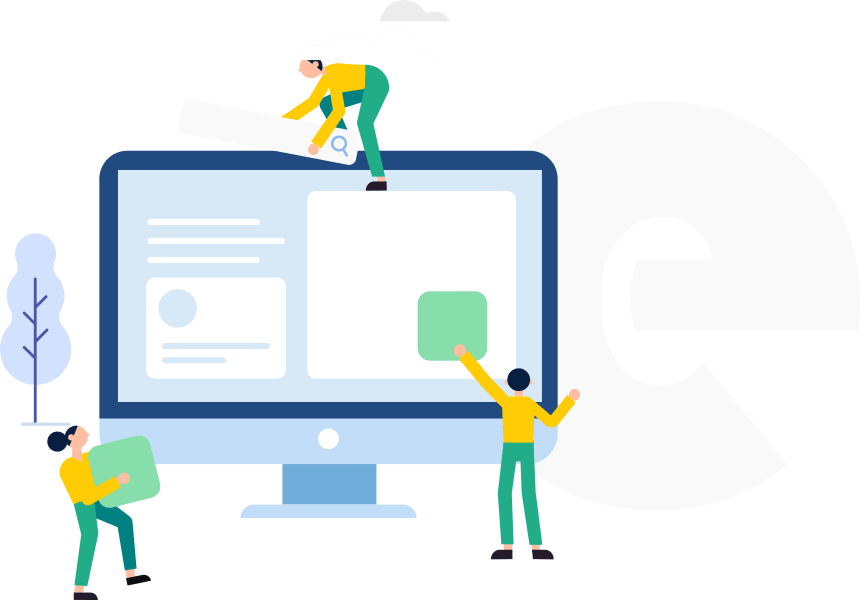 Software
Development
Software design & development is both an art and a science. Working with you to understand your target audience, we create an interface that will accomplish both goals.
Artificial
Intelligence
We make an integrated approach to hardware, software and data with speed and flexibility and with the right software and algorithms to bring fast and flexible platforms for AI.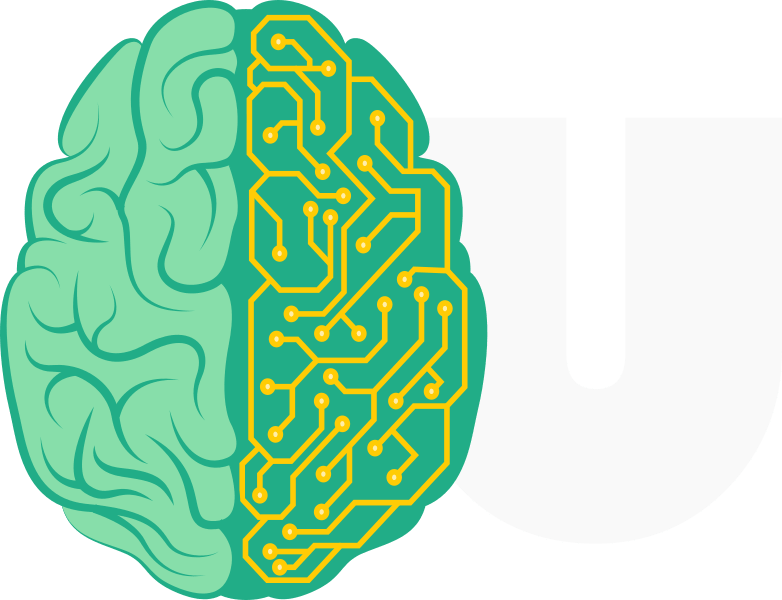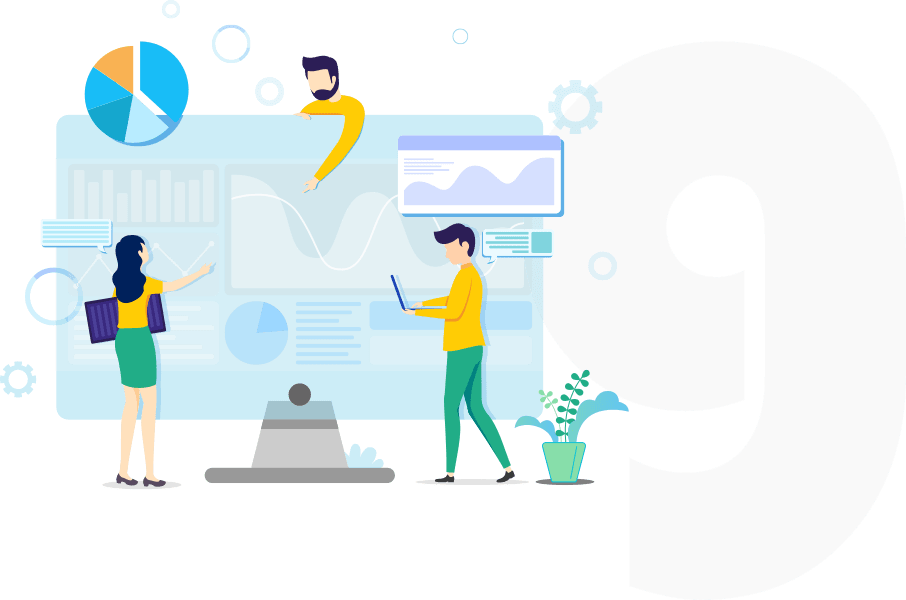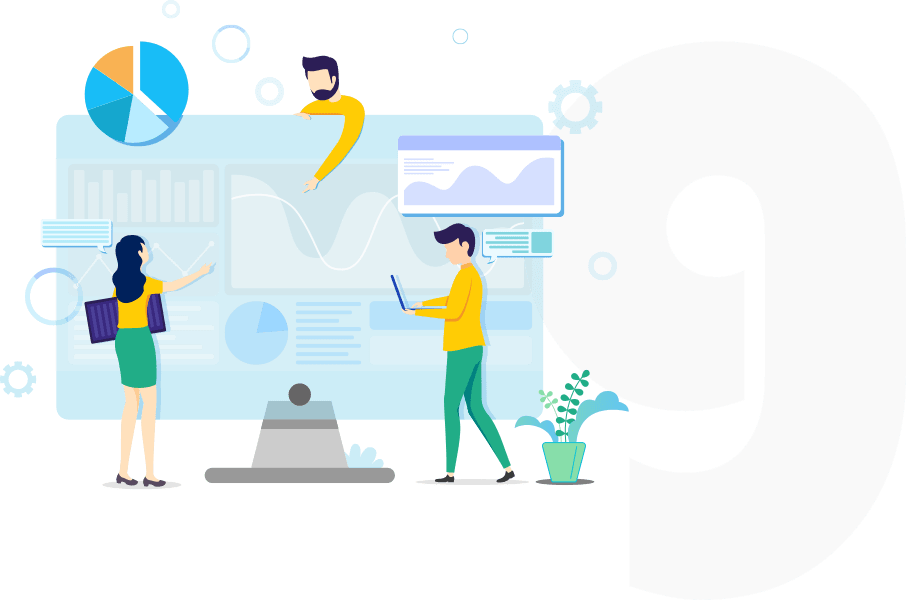 Data
Science
Our Data Analytics solutions can help you discover ways to make operations more effective and efficient by bettering asset efficiency and streamlining operations at multiple locations. With the ability to track and analyze most customer interactions and transactions across devices and channels, our Data Analytics solutions help you transform raw enterprise data into actionable insights and create new revenue streams across various markets.
IoT
With product engineering solutions and services expertise to an extensive Internet of things (IoT) ecosystem, we leverage disruptive technologies to solve business problems of our customers. Harnessing more sensors, more data and more power to change the way you work and the value you provide. Our goal is to help our customers get the best out of their IoT Platform choices working synergistically through design, implementation, and support.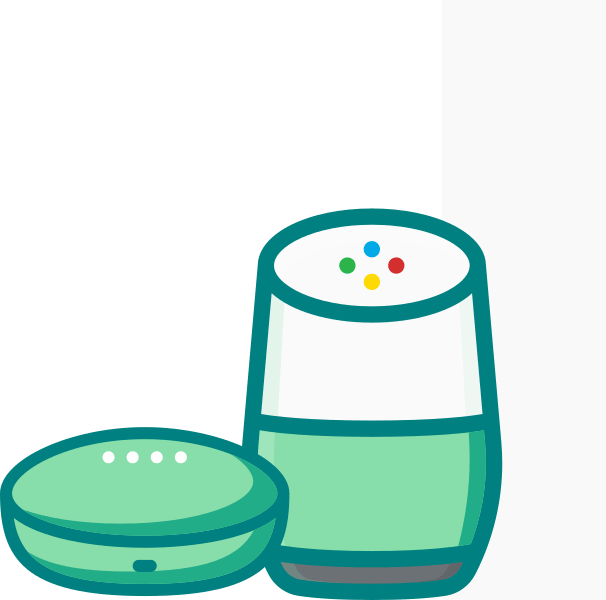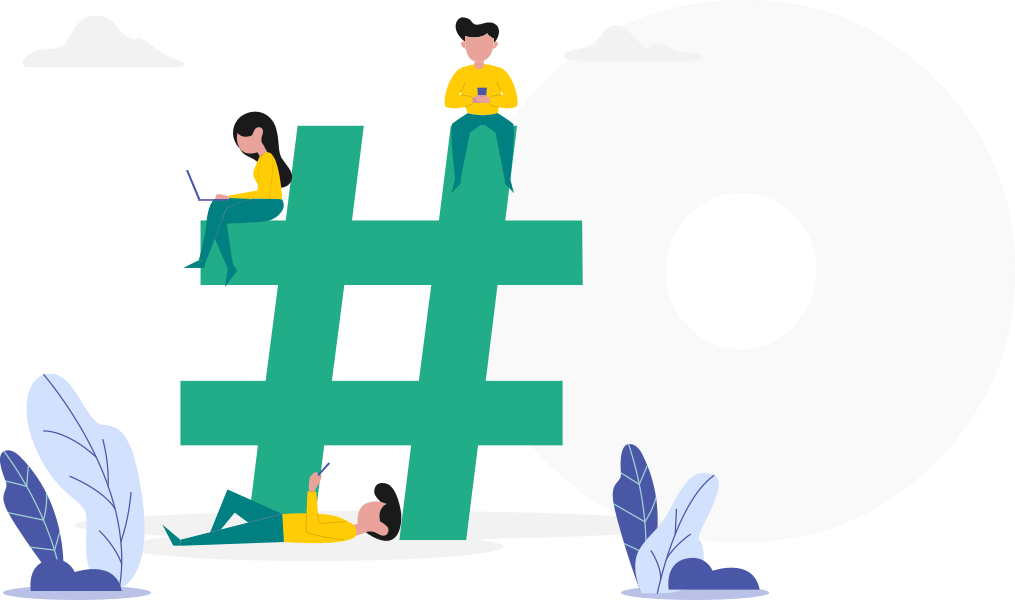 Branding
Branding is about seizing every opportunity to express why people should choose one brand over another. Our brand strategy process begins with a thorough analysis of your consumer, competitor and your organizational capabilities. We amalgamate the three to identify Brand value proposition that helps you be relevant and differentiated in the marketplace.
A Project in mind?
Contact us !