Importance of HR Analytics in an Organization
HR Analytics in an organization is responsible to look after recruitment, retention, employee performance, and other human resources such as procedure programs and policies further recommending the managers how to improve the HR services.
No organization can work without the best recruits and HR services for which HR Analytics is of prime importance for an organization.
What is HR or HRM in simple terms?
HR or HRM stands for Human Resources or Human Resource Management. It involves managing an organization's workforce, covering areas like recruitment, training, performance, compensation, and compliance. HR ensures employees' well-being, development, productivity, etc.
Benefits of HR Analytics:
Improving recruitment and talent acquisition: By collecting and visualizing the data using the right software(R is the most used HR analytics tool), the HR recruitment process can be made efficient.HR Analytics streamlines the sources and can get better ROI through quality hiring.
Managing employee performance and productivity:

 
Using the data collected, Data analytics keeps a check on employee performance which includes data on individual performance which includes promotion history, absenteeism, retention, engagement, and understanding of the business. It identifies the gaps and helps to address them. Users of Data Analytics assist the organization in gaining a better understanding of an employee's professional life.
Identifying inefficiencies

: 
Data Analytics can be used in organizations for getting ahead in the competition by eliminating inefficiencies by recruiting good efficient employees. It helps in improving the morale and productivity of the organization. 
Effective workforce planning

:  
Collection and application of talent data to improve business outcomes by employee behavior and outcomes, organizations can conduct insights into underlying norms.
Preventing workforce misconduct:

 
HR Analytics tracks metrics and suggests the current time to hire, cost of hire, and the source that will yield the best recruits which further enhances the quality and quantity of the workforce in an organization.
Better business marketing: 
All the HR services about crucial factors from performance to recruiting driving the market's expansion.
Provides financial advice: 
HR Analytics uses data to collect information about employees' contributions to the organization's overall performance as well as the struggle put in for increasing the financial base of the company.  HR analytics can make use of this crucial information and suggest the best solutions to the HR Managers and Company. 
HR Analytics is used to determine functions in an organization based on past and present information and can monitor and improve employee engagement, retention, wellness, productivity, experience, work culture, and HR training and recruitment. HR Analytics helps in the precise allocation of HR budgets and staff, HR leaders can maximize the impact of their programs.
In addition to all the requirements mentioned above HR Analytics helps formulate effective HR policies, this creates a sense of belonging in employees and makes them start trusting their employers. Also provides suggestions for reducing attrition rates.
Deuglo has an idea about your HRM needs and can provide the best HR Services for Startups and Large Scale organizations or any venture. For the effective functioning of your organization, we will make sure that all the requirements are met. We will be thrilled to work with you. Get in touch with us for more info. 
Deuglo Blogs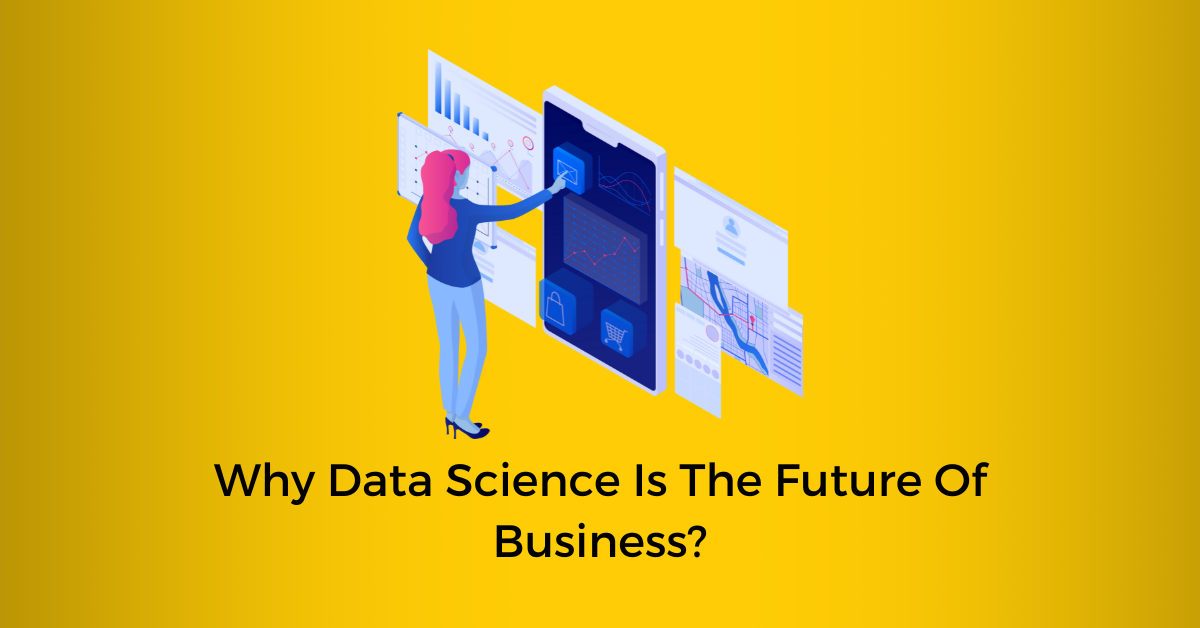 Blogs
How does Banking System benefits from AI? Deuglo
We write articles on Mobile App, Software, AI, ML, IoT, Digital Marketing etc.
How AI has revolutionized the banking system by transforming the way banks operate, manage risk, and deal with their customers efficiently.
Deuglo
Deuglo
Deuglo