Content Marketing Services in Bangalore, Karnataka, India
Looking for Content Marketing Services in Bangalore, Karnataka, India. Deuglo is a Bangalore-based Content Marketing Company. Our content marketing services will help you to increase website traffic and getting more leads to your business. It will help you take people from other websites and social media channels to your website. These channels may be social media, search engines, or other websites or blogs. Our content writers write content according to your business keywords and market your content on different channels for brand promotion and getting more leads to your business.
We write content for your business as well as to your audience to produce relevant content to engage your audience. Our content marketing services include strategy development, content writing, editing, and publishing to your website and marketing your content on social media sites and other websites.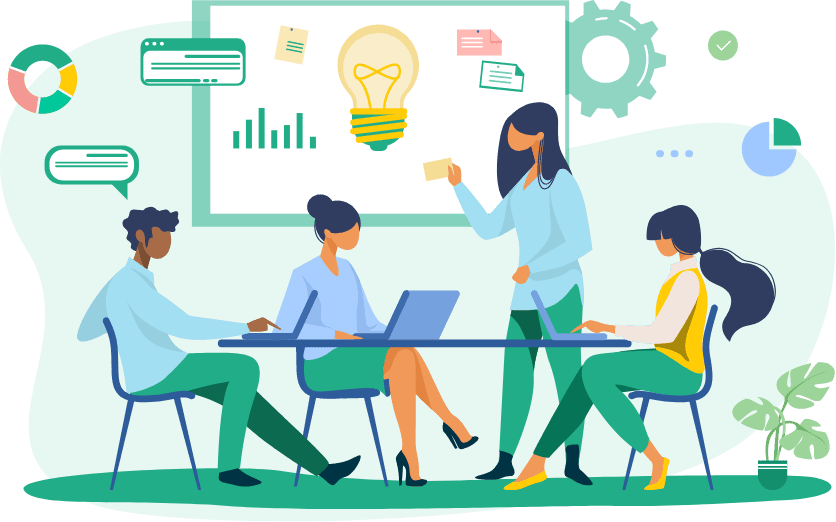 Why do we need Content Marketing for Business?
Engaging Content That Takes Your Business To next level get more leads and profits to your business. Looking for More Traffic to your Website? Looking for More Leads?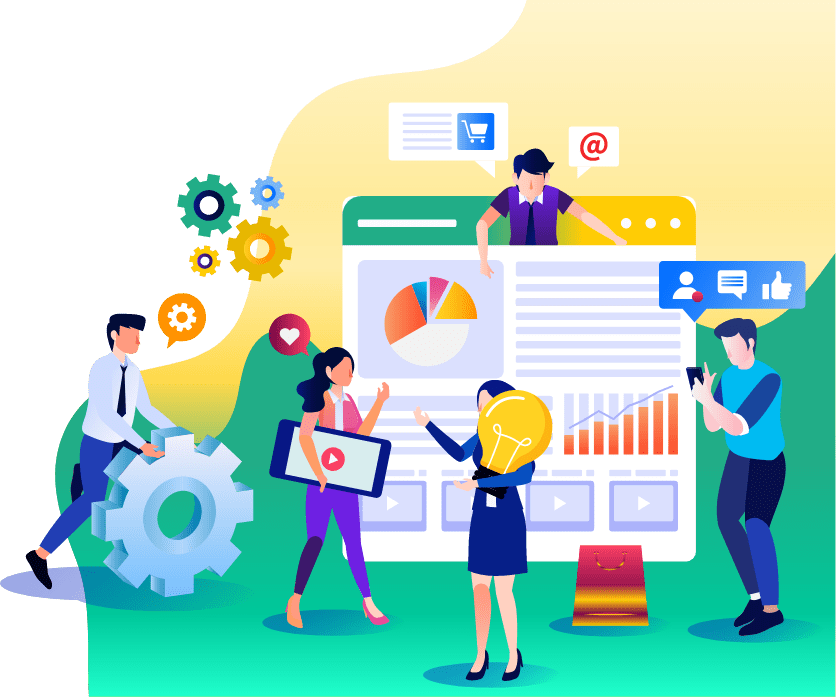 Content Marketing plays a vital role to get more leads and more traffic to your business. Let your content speaks to your customers. Unique Content makes your business differ from other businesses and it will make you stand in the first place.
Let your Content Promote your business with Content Marketing Company in Bangalore
Benefits of Content Marketing

More Reach

More Traffic

More leads

Brand Awareness

Enhances Social media
Our Successful Content Marketing Strategy

Understand your Business and Audience

Keyword research

Identify effective content

Decide on placement

Develop your brand's voice

Stay consistent

Analyze the results

Revisit and revise

Try new things!
Deuglo is Bangalore based Branding Company. We offer different kinds of services, Such as Mobile App Development, Software Development, AI Solutions, IoT Services, Digital Marketing, Website Development, UI UX Design & Development services, and Email Marketing. Hire us for the above services.