Graphic Design Company in Bangalore, India
Deuglo is a Branding and Graphic Design Company in Bangalore, India. We have a team of highly qualified and professional Graphic Designers in Bangalore who are experts in understanding your ideas, requirements and converting them into effective designs. They include features like easy navigation, fonts in relevant colors, etc. Graphic Design is an art or a clever plan to achieve goals with the use of images, words, Infographics (images and Words). We are here to make your ideas perfect. Graphic Design plays an important role in building the first impression on clients, Customers. 
Our Graphic Design work includes Logo Design, Flyer Design, Broucher Design, etc. Let your design speaks to your customers. We offer all kinds of designing services for your business.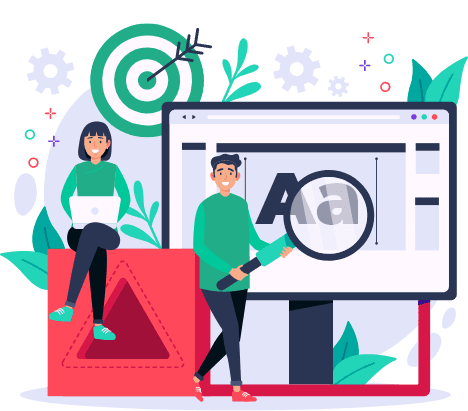 Graphic Design Services in Bangalore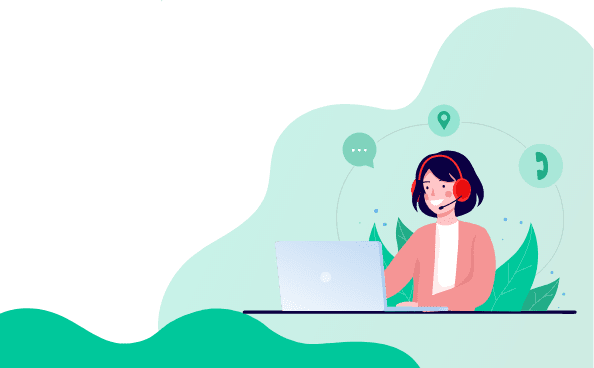 As a leading Graphic Design Agency in Bangalore, We give Best Graphic Design Services in Bangalore for your business. We offer Designs for apps, new products package designing, Logos, Flyers, Brouchers, etc.
Reach us for Social Marketing, UI UX Design, and Digital Marketing Services in Bangalore.
Why Design is important in Branding?
The Design builds credibility and brand recognition by creating good design with consistent visual language. We need to make a good impression with our customers. When customers or clients are seeing us our design should speak with them.
Sometimes we don't have enough time to make a first impression. It has to catch your customer's and clients' attention and keep them interested, above all the noise of competing messages. Good design helps you reach your clients in a memorable way, and will help you to get noticed by your customers.
Don't underestimate the power of good design, Design is the front face of every brand. Through design, we can explain everything about our brand visually. Every "touch" you have with your audience. Website, Brochures, Ads, Social Media Designs, etc. Gives an impression of your company. If your design is not professional, you are losing the customers and reputation in the market.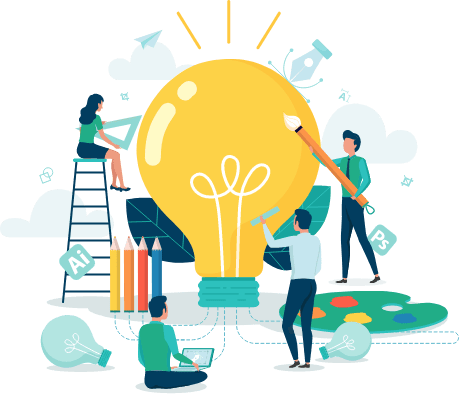 A well executed Graphic Design includes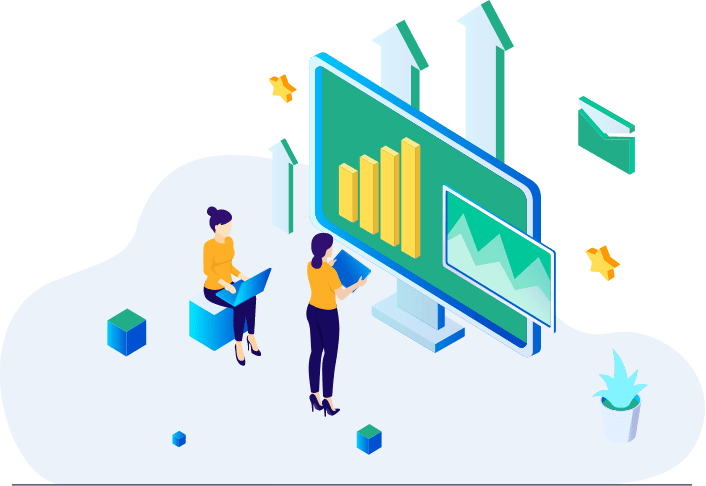 A well-executed design includes
An Overview of Business.
The Objectives of Business.
Focus on Target Audience and Market
Project Information.
More About Your Business.
Communicates your brand
Creating a Unique design, and meaningful designs will help you to get more brand awareness in the market. Create unique designs for your customers it means Building a Good Brand for your company. Build your Designs with us.
For
Graphic Design Services in Bangalore
Get In Touch
Let's Work Together!
Address
Deuglo Infosystem Pvt Ltd  3rd Floor, Sigma Arcade, Varthur Main Road, above Lenskart Showroom, Marathahalli, Bengaluru, Karnataka 560037