Software Development Company in Bangalore, Karnataka, India
Deuglo is a leading Software Development Company in Bangalore, Karnataka, India that customizes and styles software as per your requirements. we offer tailor-made software Development that supported your requirements with good quality. Deuglo is helping Startup companies, organizations, and Enterprises to full fill their dream project.
Deuglo offering the necessary highlights with an adequate degree of value through Custom Software Advancement and Software Development. For small and large organizations, Deuglo creates inventive applications and Custom programming through information in Custom Software Development. Deuglo has become origin to the exceptionally gifted expertise custom programming designers through its creative preparing and procuring process.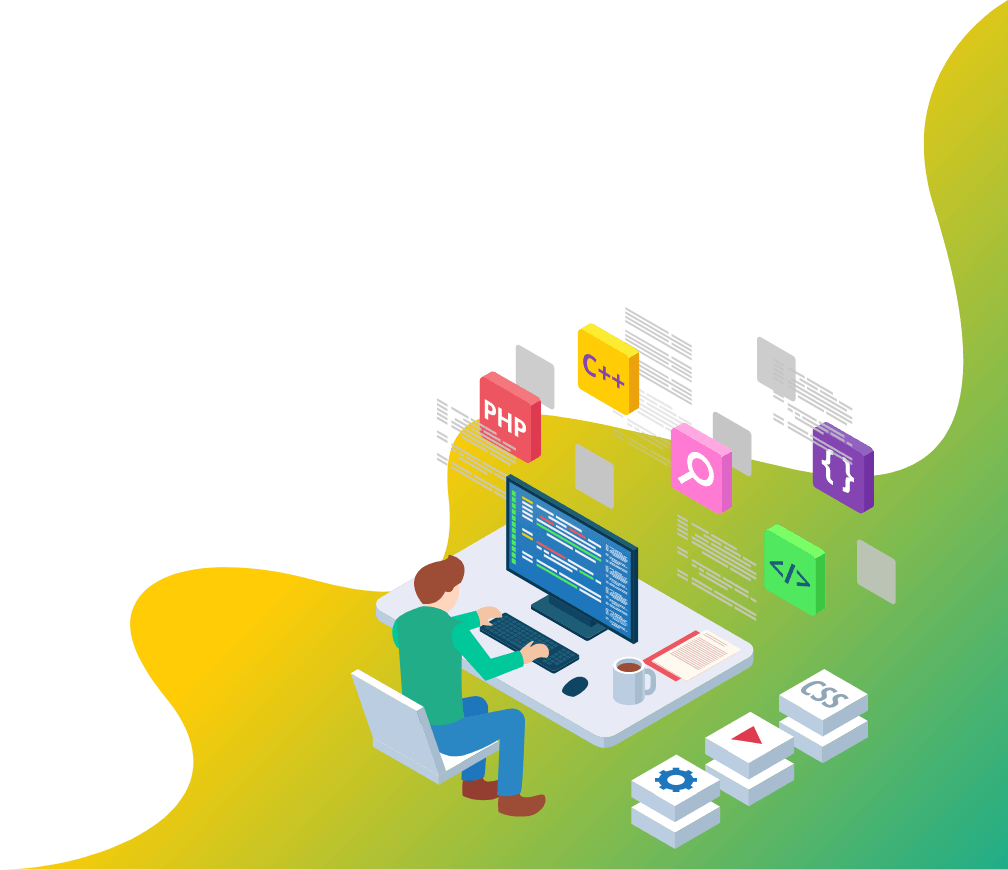 Software Development Services in Bangalore, Karnataka, India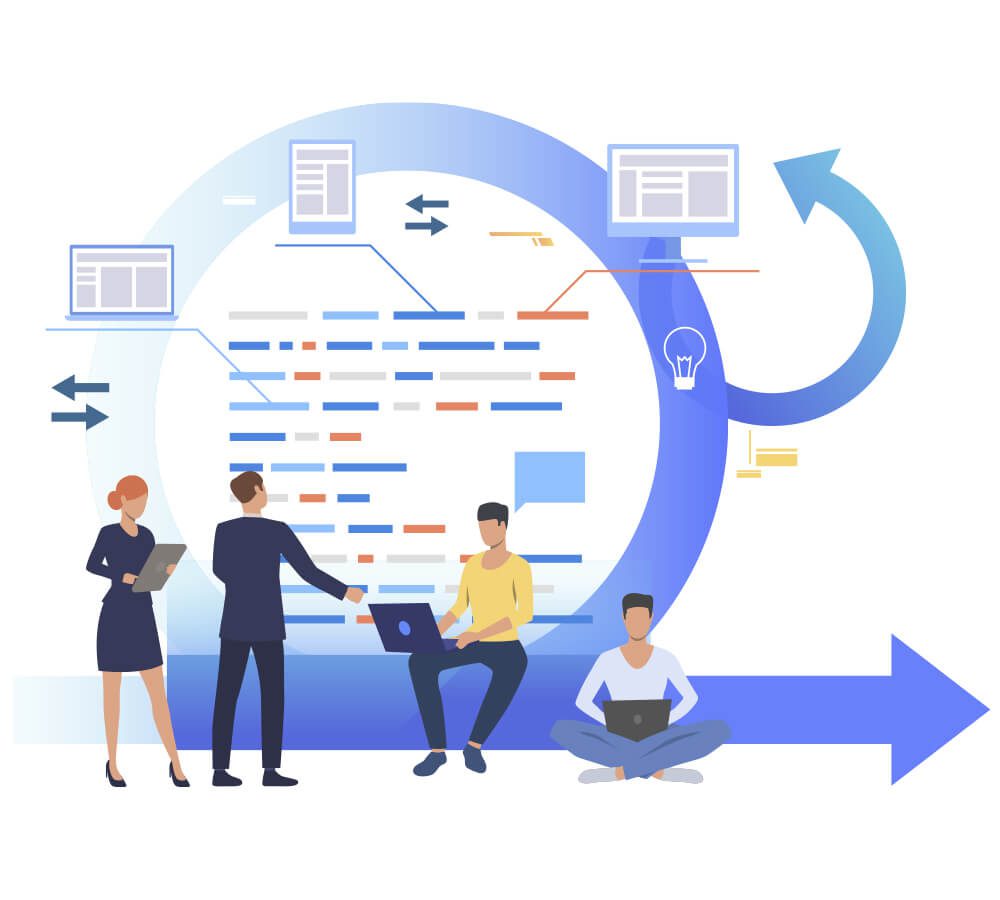 We deliver Software Development Services in Bangalore, Karnataka, India. Deuglo has experienced professionals to get the work in time. We assure you we will give quality products and services to your business. Teamwork is often different when it involves software development effective and well-organized teamwork is becoming more of a priority for development organizations. so as for an initiative trend like DevOps and agile development to achieve success, personnel, developers, quality assurance, and software tester all work together.
The Software development company will provide you with the simplest developers who assure you consistent quality as they need to make sure the future relationship. With one month prior notice you'll request to get rid of individual developers if you don't like his/her work, we'll do this to secure our future business relations you don't need to compromise with quality.
About our Software Development Services
As a Top Software Development Company in Bangalore, Karnataka, India, we can deliver the best software for your business. We are specialized in Web Applications, Mobiel App Development, IoT, Data Science, AI, and Branding. Deuglo essentially plans Custom programming that improves an organization's everyday tasks easily. 
Web Applications
Small to the large website focusing on different areas of interest whether personal or public use. As a leading Software Development Company in Bangalore India, we will follow some new techniques to make your Software unique according to your requirements.
Custom ERP Software
We provide state-of-art online management and administration system software ERP solutions. Hire our Developers to make your software unique from others. We follow unique methods in ERP Software development to create unique software for business.
Our Software Development Life Cycle (SDLC) Process
We follow a six-step methodology for delivering the services. The seven-step process includes the following deliverable based on your requirement
Requirement collection
The requirement is the first phase in the SSLC Process.
Feasibility study
Once the requirement analysis phase is done, we move to design.
Design
In this third phase, we will do design according to your requirements.
Coding
once the design part is done, we will start coding. In this phase, developers start coding.
Testing
Once the software is complete the testing team will start testing
Installation
Migration of the application to the live server and launch!
Maintenance
Once the software deployment is done, Customers start using the software.
Software Development Project in mind?