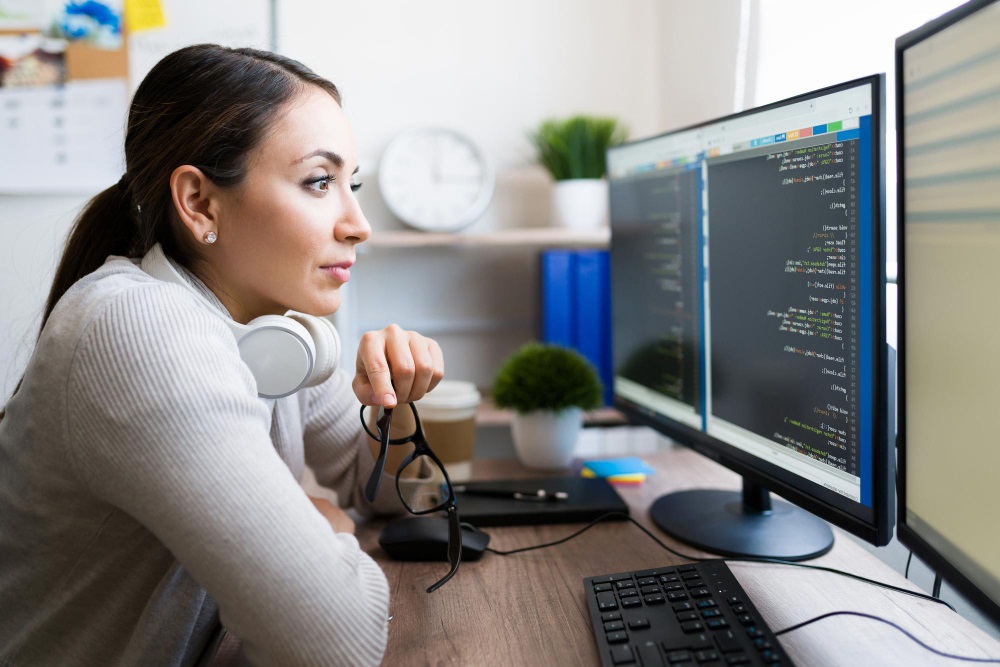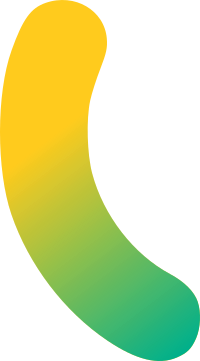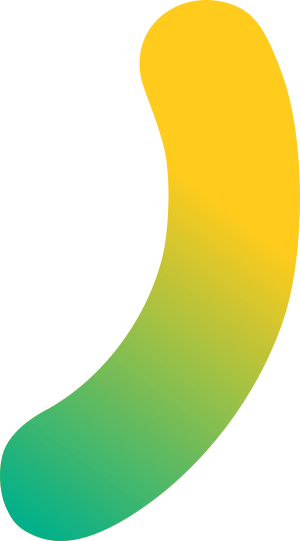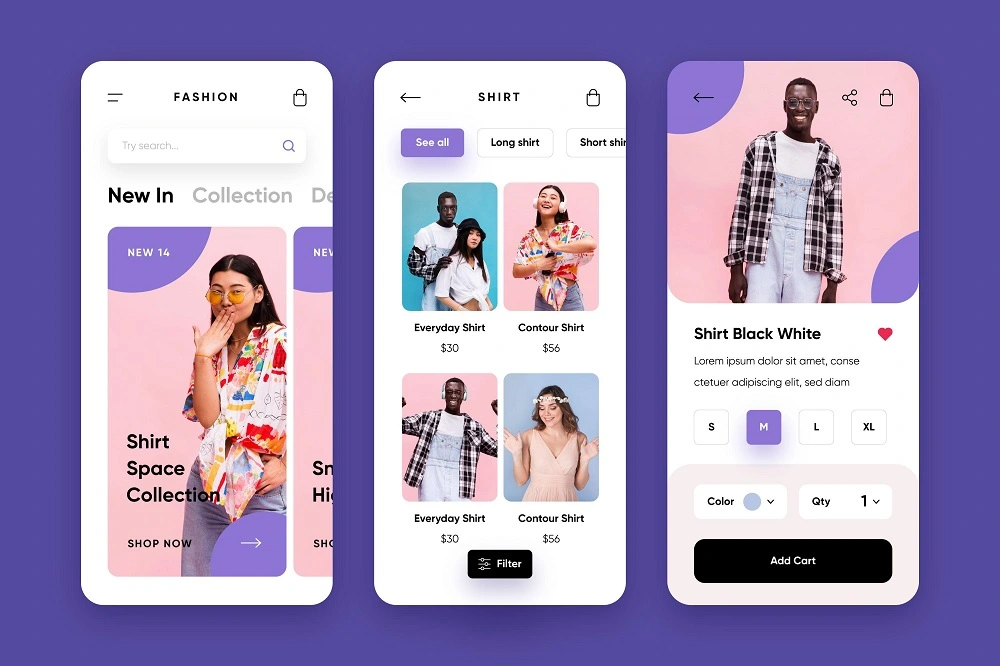 Ecommerce Solutions
We are a Leading ECommerce App Development Company in India that provides high quality mobile apps at affordable prices. Our services include iOS Apps, Android Apps & Windows Apps. We have experience in developing social networking apps like Facebook, Instagram, Twitter, etc. Our design team has rich expertise in designing logos, banners, icons, and graphics for our clients. We have established long-term relationships with our clients and understand their requirements completely before we start working on any project. We deliver projects according to the timeline and budget set by our clients. Our dedicated and experienced team works closely with our clients to provide them with the best solutions.
Why Deuglo for
E-commerce Application Development
Our team has been developing innovative Mobile & Web applications since 2015 and we know how to build them from scratch. We have developed dozens of e-commerce websites and mobile apps and are ready to make your business stand out online! If you need an app that can help you sell more products, collect payments, manage inventory, and track customers – look no further than our experienced team at Deuglo. You won't find a better solution anywhere else in the world. Let us show you what we can do for your business. Contact us now to learn more about our eCommerce solutions!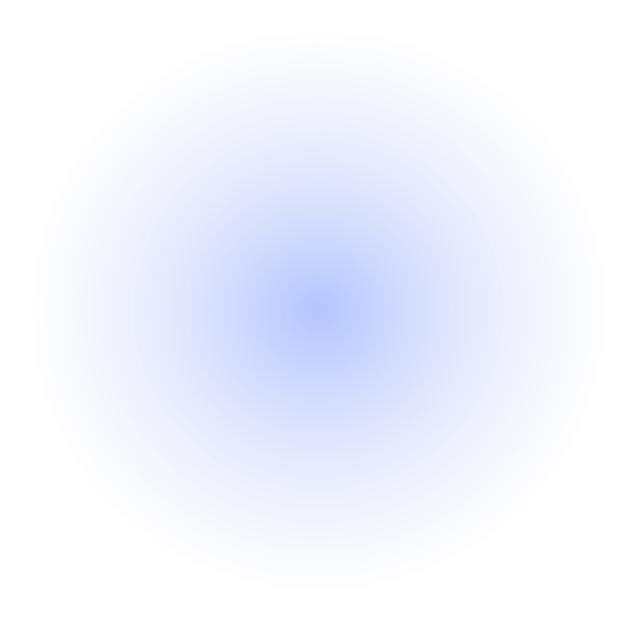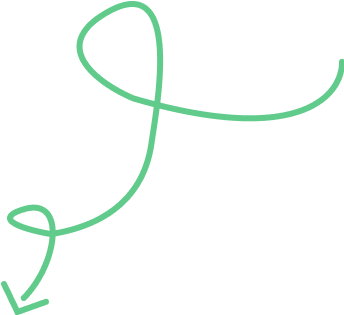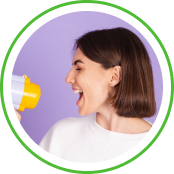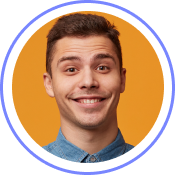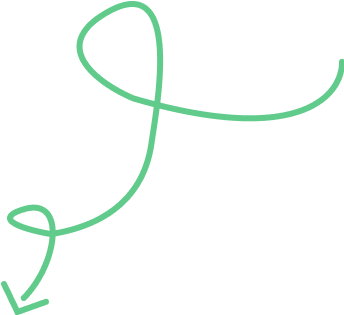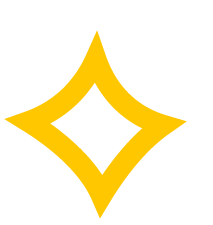 Why is
E-commerce growing
E-commerce has become the preferred mode of commerce over traditional retail stores. There are many reasons behind this rise in e-commerce in India. Firstly, the Indian government has taken several steps to facilitate e-commerce. These include removing tax barriers, allowing FDI from other countries into e-commerce platforms and establishing an anti-profiteering law. Also, many leading companies have been investing heavily to enhance their digital infrastructure. Moreover, the cost of acquiring good internet connectivity has come down significantly, making e-commerce cheaper than conventional retailing. Lastly, the ease of doing business through online portals has increased customer confidence and trust.
However, despite these positive developments, there are still some challenges hindering the growth of e-commerce in India; including lack of awareness among customers, high costs of goods and services, and slow adoption of technology.
However, despite these challenges, there are multiple factors driving e-commerce in India today. They include:
Online buying is now easier than ever before. With improved internet connections and mobile penetration rates, consumers can access various products and services across the country at any time.
The cost of acquiring good internet connection has come down considerably since the launch of 4G and 5G networks. Even though broadband speeds remain relatively low compared to developed markets, they are sufficient enough for e-commerce purposes.
Our Development
Process for e-commerce application development
Product Development
Product development is the first step in any e-commerce app's life cycle. This stage is where the core functionality of your product is defined. This initial phase should include defining features, functions, and characteristics that are unique to your product and its market niche. Once this is done, a prototype can be designed to test user experience, usability, feasibility, and functionality
Market Research
Market research is the second step in the product development process. In this phase, you will learn about your target audience (who they are, what their needs are, and how you can serve them better). You will also gather information about competitors and potential obstacles to success.
Design
In the design phase, the prototype from the previous phase is fleshed out into a final product. Here, you will create visual designs, wireframes, fonts, colors, and layouts.
E-commerce Application
Key Features
Customer Satisfaction
Customers are the lifeblood of eCommerce applications. Without them, the business would not exist. If they do not like your product or service, then they will not buy from you. With this in mind, e-commerce companies need to have systems that ensure customer satisfaction. This can range from ensuring products ship promptly to making sure customers get what they want at their desired time.
Productivity
E-commerce applications should help businesses increase productivity. They should allow employees to work better, faster, and smarter than ever before. When workers are able to focus on tasks rather than searching for information, they enjoy increased job satisfaction and morale.
Cost Savings
E-commerce applications should offer cost savings to businesses while improving efficiency. An effective application should streamline processes and provide instant access to data and information necessary to make informed decisions. In addition, it should eliminate redundant activities and reduce costs through automation and integration.
Data Security
E-commerce applications should keep data secure and confidential. The right software should encrypt sensitive information to prevent unauthorized access. It should also provide the ability to restrict access to certain users and groups.
Scalability
E-commerce applications should scale easily with the needs of the business. Companies should be able to add staff without having to worry about hardware upgrades or software configurations.
Reliability
E-commerce applications should be reliable and stable. No matter how busy the system becomes, it should continue to function smoothly. Hardware issues should be minimal and downtime should be minimized. Software bugs should be corrected immediately.
Here are some frequently asked questions about Ecommerce Application Development
Benefits of Our ECommerce App Development Services
We are the best eCommerce app developers in India who can develop your product into a profitable business.

Our team has experience working on various platforms including Android, iOS & Windows.

Our dedicated experts have vast knowledge in developing apps that are user friendly and easy to use.

We provide our clients with the latest technology tools and services.

Our work ethics are beyond doubt and we always strive to deliver quality results.

Our app development service caters to all kinds of businesses at affordable rates.
Which platform should we target? Either Android/iOS or Both?
iOS
There are many reasons why iOS has become the most popular operating system. They offer great security measures that ensure users data and personal information remains private. It's easy to use; users can easily find apps they need without having to search through countless stores. It offers an intuitive user interface and a large database of apps that have been developed specifically for that platform.
Android
Similar to Apple's products, Google's Android devices also use the open-source OS designed to be customizable for specific users' needs. This allows developers to create their own custom ROMs (operating systems) and customize these for their individual needs. One of the major advantages to using Android is its openness to third-party software — if an app isn't available for the device, users can always download and install from the internet.
Android vs iOS – Which Should You Choose?
In conclusion, while both smartphone operating systems offer unique features and benefits, the general consensus among consumers seems to lean towards iOS. However, this may change over time as Android continues to gain popularity. In the end, what matters is your personal preference — but keep in mind that both are extremely versatile platforms that allow you to make the best decision.
How long will it take to complete an e-commerce app?
Design
 This should be done in 2–6 weeks. This includes creating a wireframe, designing the UI/UX, writing code, testing, and launching the first version of your application. You may need to hire a designer if you have no experience in this area.
Build
 You can build the MVP (minimum viable product) in 1–4 months. This includes building the frontend using ReactJS, Redux, and Bootstrap, building API endpoints, testing, deploying, etc.
Grow
 Once you launch your application and start getting some traffic, then you can focus on improving your product over time. This might take 6–12 months depending on the complexity of your project. Some people are able to get their entire application live in less than a year.
How much does it cost to develop an ECommerce App?
We did some research and determined that the average cost to develop an e-commerce app is $40,000-$50,000.