Boost Your Brand Reach With Deuglo's Professional Email Marketing Company in India
Welcome to Deuglo – an Email Marketing Company in India, where we specialize in providing top-notch email marketing services to businesses of all sizes. With our expert team of email marketing professionals, we help you reach your target audience and achieve your marketing goals.
Our services include creating effective email campaigns, designing custom templates, and managing email lists. We also provide detailed analytics and reporting, so you can track the success of your campaigns and make data-driven decisions.
Advantages of Email Marketing Services
One of the main advantages of email marketing is its cost-effectiveness. Compared to traditional marketing methods, email marketing is much more affordable and can be easily scaled to reach thousands or even millions of people. Additionally, email marketing allows you to personalize your message and target specific segments of your audience, which can lead to higher engagement and conversions.
Our Email Marketing Process
At Deuglo – an Email Marketing Company in India, we follow a structured and systematic process to ensure that every campaign we create is effective and delivers results. Our process includes the following steps:
Strategy and Planning: We begin by understanding your business goals, target audience, and the message you want to convey. We then create a custom strategy that aligns with your objectives and is tailored to your specific audience.
List Building and Management: We help you build and manage your email list, ensuring that it is up-to-date and contains only relevant and engaged contacts.
Email Campaign Creation: Using the latest design and coding techniques, we create custom email templates that are both visually appealing and mobile-friendly. We also ensure that all emails are optimized for deliverability and compliance with email marketing best practices.
Campaign Execution: We schedule and send your email campaigns, and use advanced tracking and analytics to monitor the results.
Reporting and Optimization: We provide detailed reporting and analysis of your campaign results, including open rates, click-through rates, and conversions. We then use this data to optimize future campaigns and improve performance.
Our team of experienced email marketing professionals will work closely with you throughout the entire process, ensuring that your campaigns are delivered on time and on budget. We are committed to providing the highest level of customer service, and we are dedicated to helping your business succeed.
Why Deuglo – Email Marketing Agency?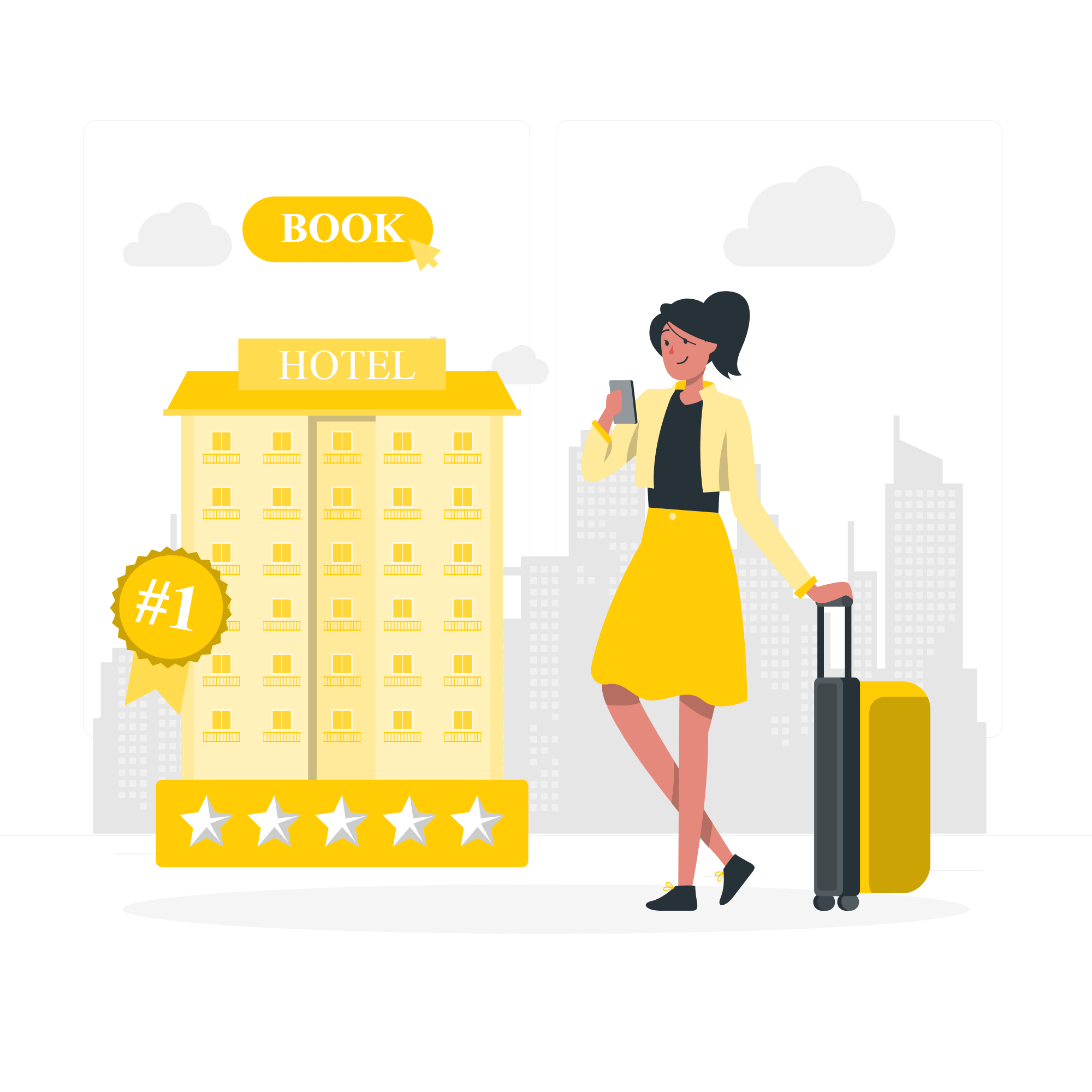 We understand that every business is unique, which is why we work closely with our clients to understand their specific needs and goals. Whether you want to increase brand awareness, drive sales, or improve customer retention, we have the expertise and experience to help you achieve your objectives.
In addition to our email marketing services, we also offer other digital marketing services such as SEO, PPC, and social media marketing. By combining these different channels, we can create a comprehensive digital marketing strategy that will help you reach your target audience and achieve your business goals.
If you're looking for a reliable and experienced email marketing company in India, look no further than Deuglo. Contact us today to schedule a consultation and learn more about how we can help you grow your business.
SEO Link Building Services Frequently Asked Questions (FAQ)
What is email marketing?
Email marketing is a form of direct marketing that uses email to communicate commercial or fundraising messages to an audience.
How can email marketing be used effectively?
Email marketing can be used effectively by segmenting your email list, personalizing your emails, and testing subject lines, email design, and sending times.
How do I build an email list?
You can build an email list by having a sign-up form on your website, collecting email addresses at in-person events, and offering incentives for signing up.
What is the difference between single opt-in and double opt-in?
Single opt-in means that a subscriber is added to an email list after submitting their email address on a form, while double opt-in requires the subscriber to confirm their email address by clicking on a link in a confirmation email before being added to the list.
How do I create an effective subject line?
An effective subject line should be clear, concise, and accurately reflect the content of the email. It should also be attention-grabbing and avoid using words that trigger spam filters.
How do I measure the success of my email marketing campaign?
You can measure the success of your email marketing campaign by tracking metrics such as open rates, click-through rates, and conversion rates.
How often should I send emails to my subscribers?
The frequency of emails should be determined by your audience's preferences and the type of content you are sending. A general rule of thumb is to send no more than one email per week.
How can I avoid my emails going to spam folder?
To avoid emails going to the spam folder, avoid using certain trigger words, such as "free" and "discount", keep the email design simple and professional, and make sure to include an unsubscribe link.
Get Effective Email Campaigns with the Best Email Marketing Company  in India – Deuglo
Need to take your digital marketing to the next level? Find out why Deuglo is the premier email marketing service in India. Our comprehensive set of services allows you to target audiences accurately and improve ROI quickly – contact us today to get started!