Web Design Company in Bangalore, India
Deuglo is one of the most experienced Web Design Company in Bangalore. We have 6+ year's experienced professionals and youngsters in our team. Searching for the perfect Website Design Company in Bangalore, India. We will help to design a good looking website for your business. We believe design is one of the attractive things on the website, so we design websites according to your requirement. In this era website is the front face of any business, so the website must be looking good. Choose Deuglo, If you looking for a Website Development Company in Bangalore, India.
Our professional and creative team of Web Developers in Bangalore who are upgrading themselves with current trends and developments. We at Deuglo always love to provide creative, user-friendly, and search engines friendly websites with quality to add value to the brands.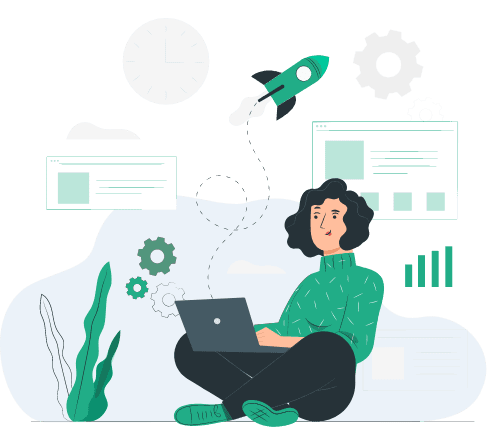 Creative Web Development Company in Bangalore, India
Offering Mobile friendly and User-Friendly Websites with SEO
Deuglo is specialized in Responsive Website designing and developing, developing user-friendly websites and use the latest SEO techniques to increase the website's visibility on Search Engine Results Page, directly communicate with clients and developers for the best results. We are passionate to find innovative ideas for your business. We offer E-Commerce Web Design Services in Bangalore, India.
We follow seven steps for
Website Design & Web Development

Gathering Information
In the first phase, we gather all the info that is necessary for your business. Such as mission, vision, objectives, purpose, main goals, and define the website target audience.
Planning
Sitemap and Wireframe Creation and Blueprint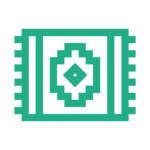 Design
Create colorful Page Layouts, Review, and Approval Cycle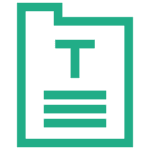 Content for Website
Content plays a prominent role in Every business. Through content, we can tell about our Brand.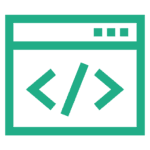 Coding
in this step, we finally, start creating the website itself. Build and deploy the website.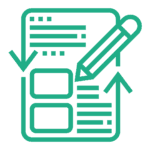 Testing
Here we test the website, to know which is working and which is not working. finally launching website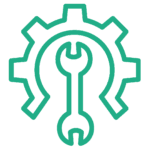 Maintenance
Opinion monitoring and regular updating

Fixing bugs and keeping the website update
Why we should have a website for business
Discoverable in Search Engine results
To spread or promote your services online
About Top Web Design Company in Bangalore
Deuglo Infosystem is a Bangalore based Mobile App Development Company. We offer Mobile app development, Web design, Web development, Software solutions ( Software development, Custom software development, ERP, etc), AI, IoT, Data Science, UI/UX Design, and Branding Services.
Our mission is to be the top-notch provider of Web Applications, products, services, and solutions across the globe that enable and transform the way our customers gather, manage, distribute, and communicate information. Our mission statement is the commitment towards our clients which we will always adhere to.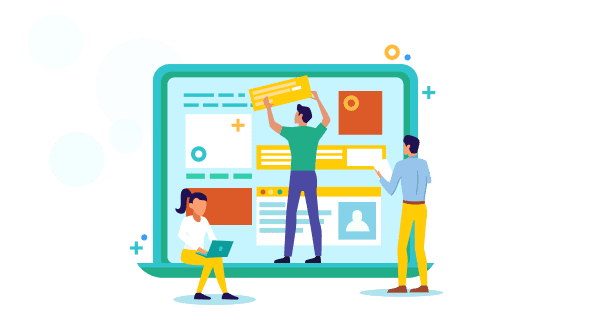 Deuglo really did an outstanding job designing our website. They were very thorough in finding out exactly what our needs were and provided results within a very short time. No question went unanswered; it was very easy communicating with them.
Very Creative, fast, and wise team. Very patient in servicing, the ability to understand the sensitivity of the project. Making sure they do adhere to the timelines committed. We strongly recommend this wonderful team. They make you feel like a KING as a customer.
Meet our Web Designers in Bangalore
For Web Design & Development