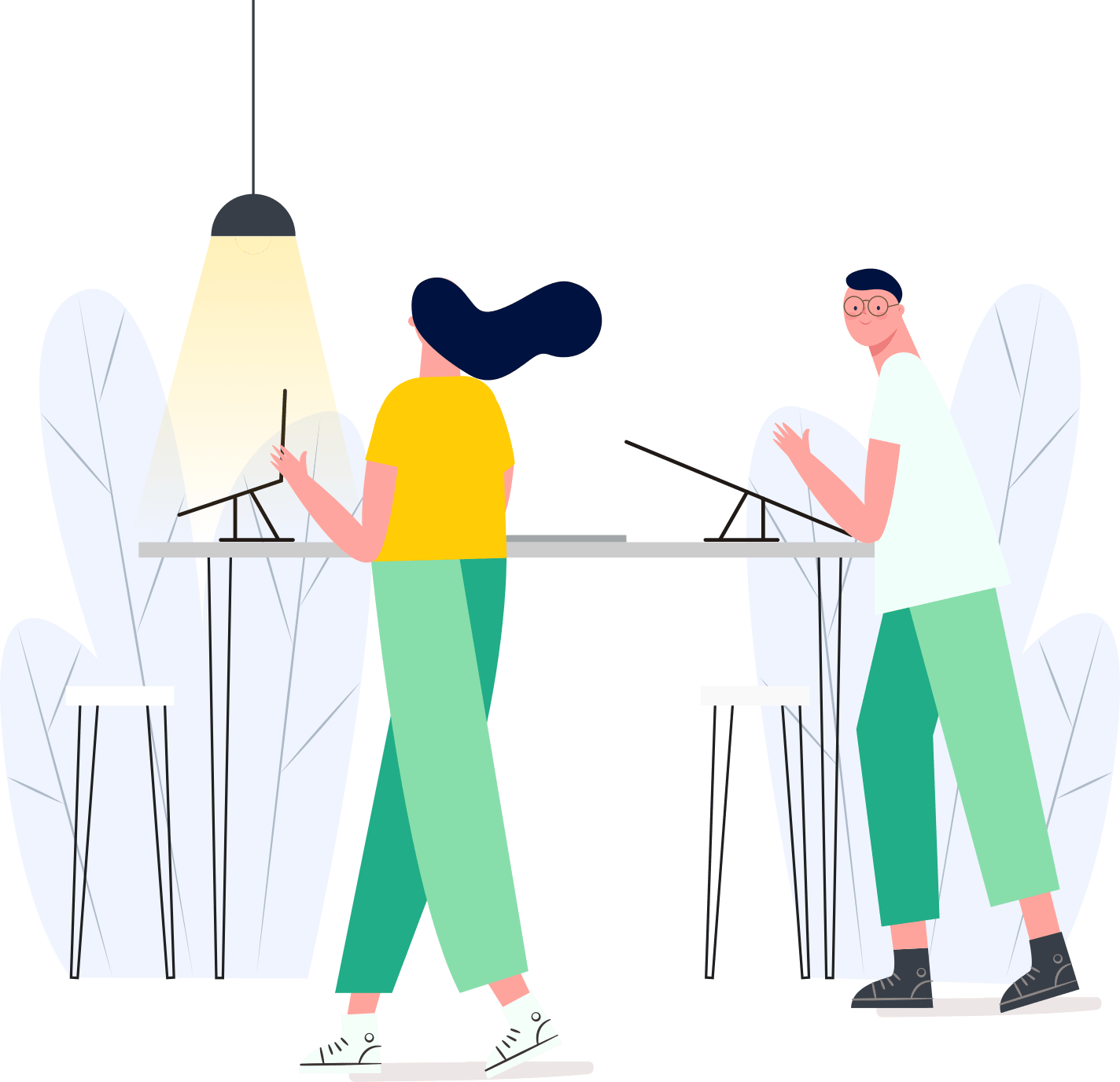 Our mission is to be the top-notch provider of Web Applications, products, services and solutions across the globe that enable and transform the way our customers gather, manage, distribute and communicate information. Our mission statement is the commitment towards our clients which we will always adhere to.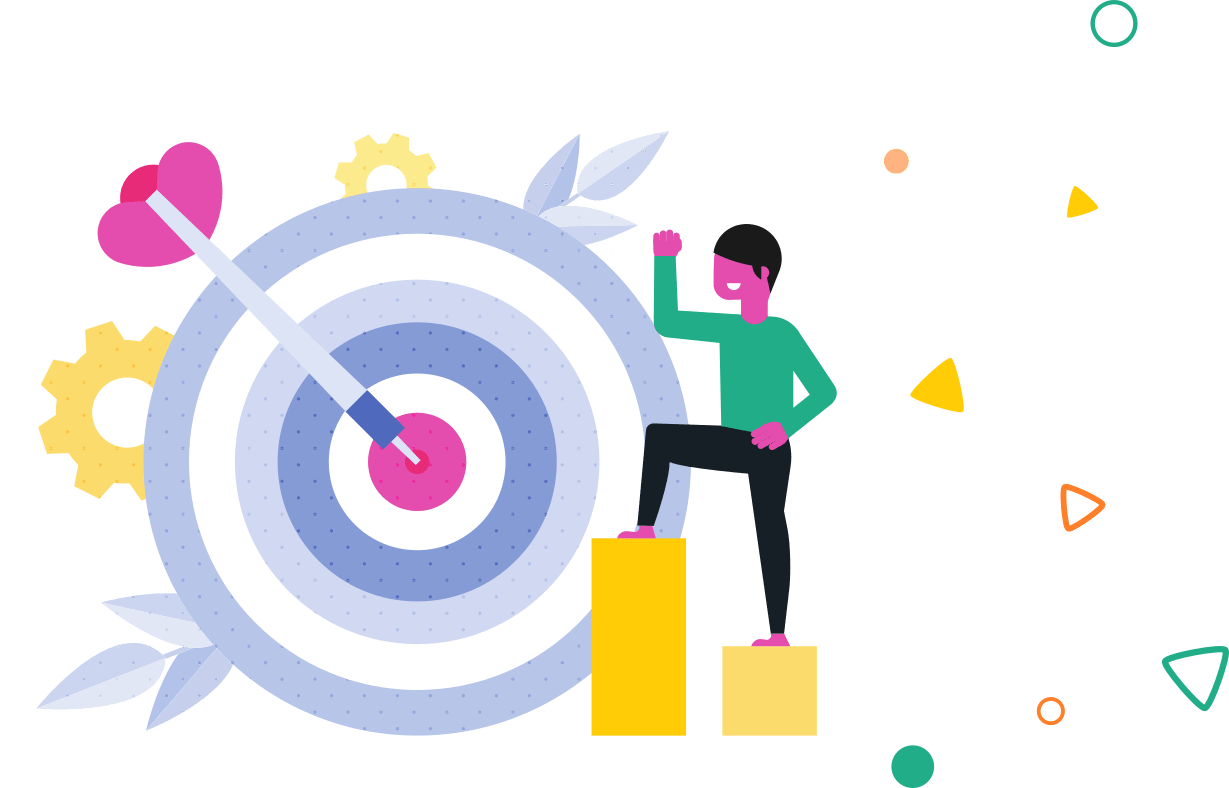 We aim to become the ultimate revolutionary company in the world of Web technology across the globe. We have three main optimum vision goals which will make us the finest and a leading company.
    
Efficiency
Our hardworking and highly energetic team will work around your project and will try to improvise it as far as possible. We assure you to maximize our ability to meet the needs of the fast-developing technology around the world. We strive to make our ideas integrate seamlessly with your business so your business can prosper.

Reliability
We intend to build a certain relationship with our clients which are a great combination of professionalism, friendliness and most importantly trust. It will help us to communicate openly about the project so that the result favors their business.

Economic
We understand the fact that clients always look for "value for money" service and we here at Deuglo keep up with the client's expectation. Right from the start we keep up with open communication, cooperation, and collaboration with you — to ensure you get just what you need and want, at a price you can afford.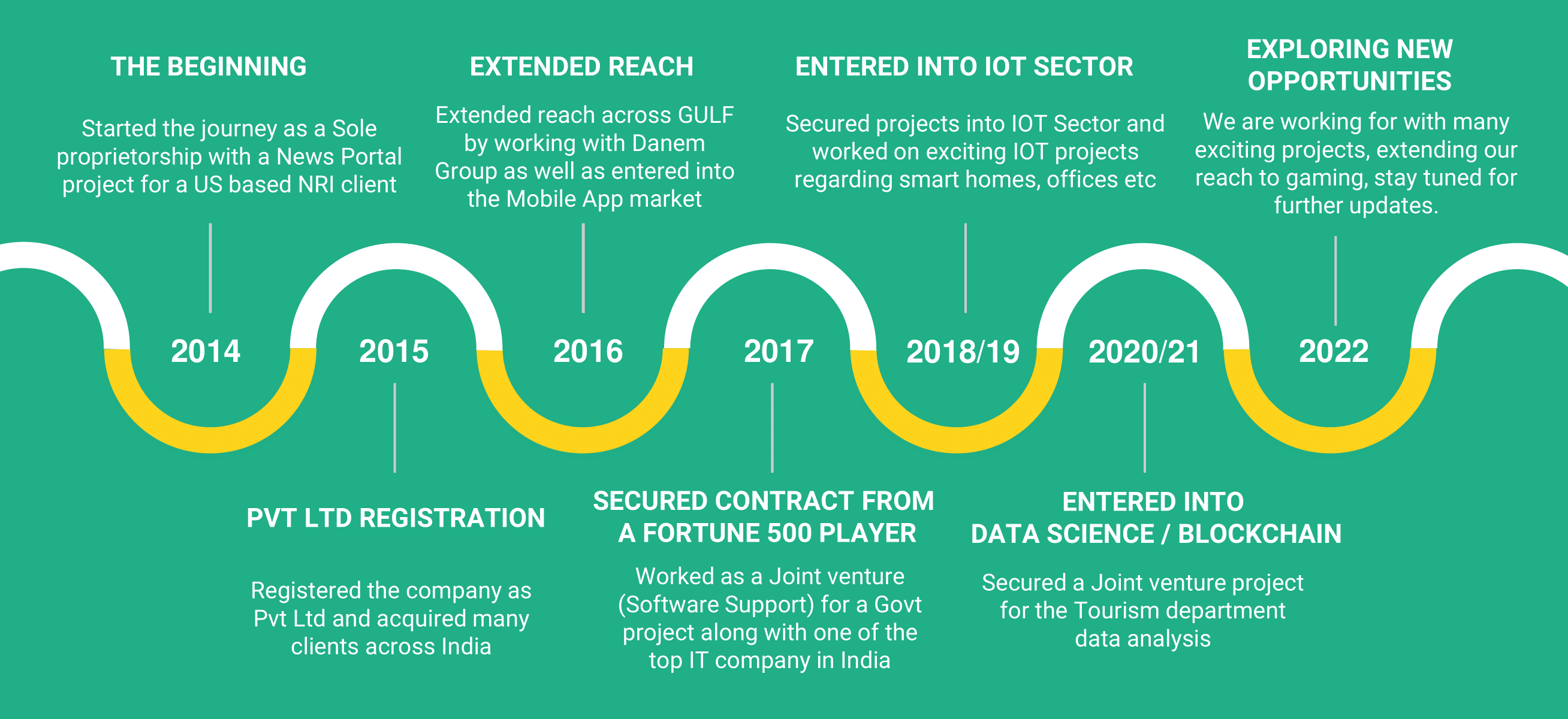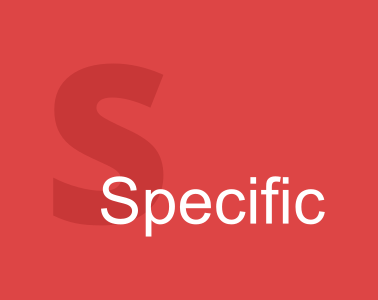 We sit down with you to define your objectives precisely and lay out a detailed plan to accomplish them.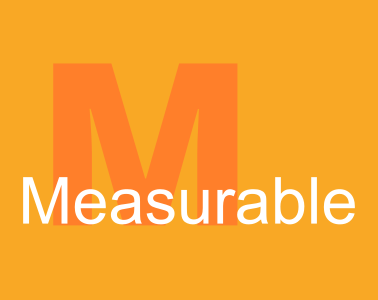 To keep your project progress on track, we segment the job into manageable chunks and establish milestones & measurements.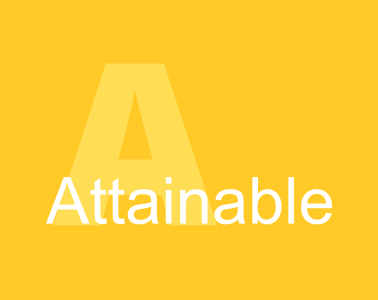 Once you have signed off on the plan, you can be assured that we will come through for you.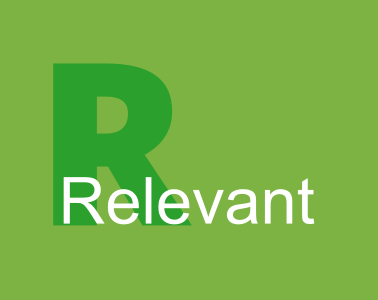 We ensure that our plans are thorough and that we apply the appropriate resources to get the job done right.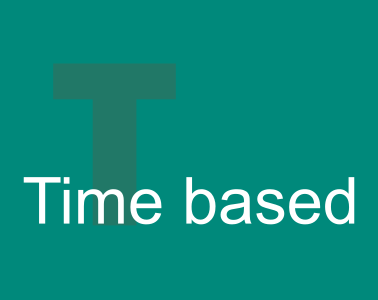 Your project stays on track because we have the strongest professional commitment to honoring agreed-upon timelines.
Our Process
We follow a six-step methodology for delivering the services. The seven step process includes the following deliverables based on your requirement.

Project Discovery
In-depth research of the field, market pool and target population to fine-tune technological route for the design & development of the project. Creation of Software Requirement Specification.

Wireframing / Architecture
Conception and creation of the graphic elements of the application, including color scheme, atmosphere, general look and feel, etc. with mockups & wireframes.

Front End Programming
Advanced programming and integration of the latest front-end technologies for enhanced user experience and usability based on the wireframes.

Server-side Development
Integration of the databases and actual programming work to implement the back-end and full administration.

Quality Assurance
Extensive testing to ensure the application is 100% bug-free and is fully compatible and fine-tuning the final details of the application design and features.

Go Live
Migration of the application to the live server and launch!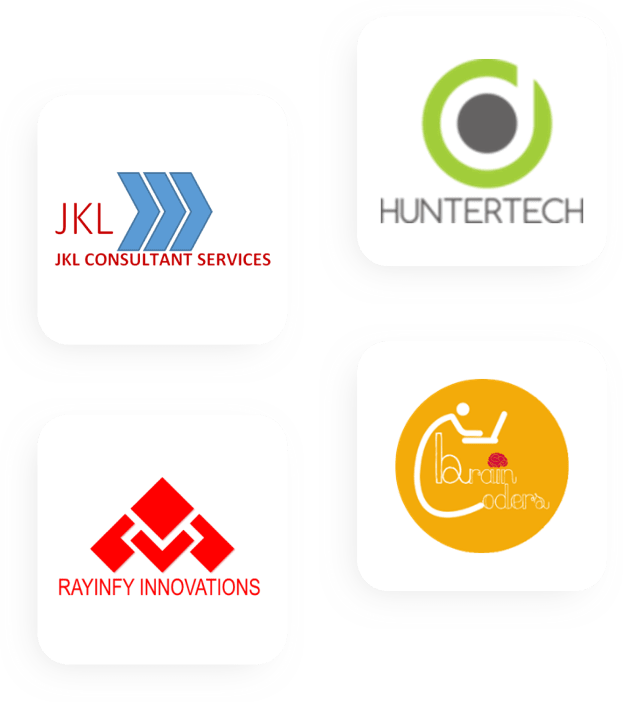 Let's work Together
Our Partners
We like to build an ecosystem