Creative
Logo Design Company in Bangalore, India
Deuglo is one of the Best Logo Design Company in Bangalore India. We deliver quality services to our clients with affordable services. Our expert designers will make a perfect logo for your business. We assure you about the effectiveness of the logo we design for you. Let your logo speaks about your brand. Logo Designers in Bangalore, Karnataka, India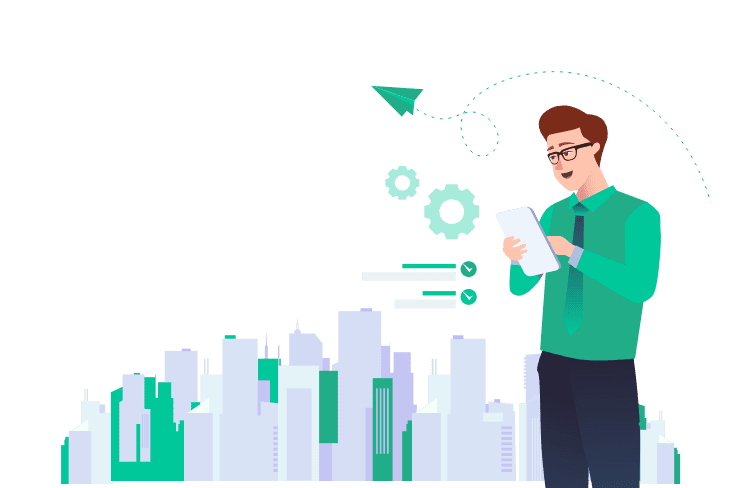 Logo Design Services in Bangalore, India
Deuglo is a leading Logo Design Company in Bangalore. Deuglo offers Website Designing, Graphic Designing, Logo Designing Services in Bangalore, India. As a leading Logo Designing Services Company in Bangalore India, our Logo Designers are experts in designing a unique logo for your business.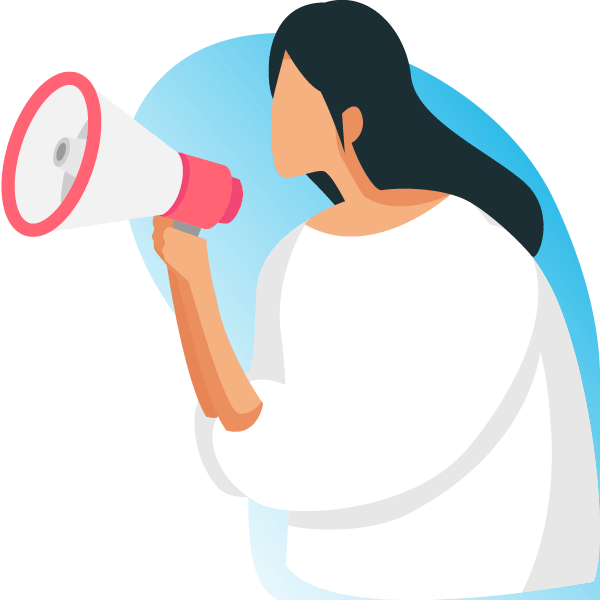 Our Logo Design Services Includes
Deuglo is a well-known name within the industry which is specialized in company logo design ideas and business logo design services. Our logo ideas are often used on everything like business cards, calendars, stationeries, banner, etc. Our company logo design team will understand the vision of your company, and can create a corporate logo that can fit your business needs. Our logo design will create a robust first impression on your audience. We are the best logo designing services company in Bangalore, India with well-versed knowledge to figure towards developing corporate logos and edit logos. Our creative designers are capable of developing unique logos and text logo designs.
Why is Logo Design Important?
A logo describes the company and the logo is the front face of the company. very often, it's the primary thing that a possible customer will notice about your business. A logo is far quite just an image; it's some extent of recognition for clients and a crucial foundation for the branding of your company. A well-designed logo is a simple thanks to conveying to potential customers that your business is professional, trustworthy, and provides quality products or services. Let your logo describes your service or product.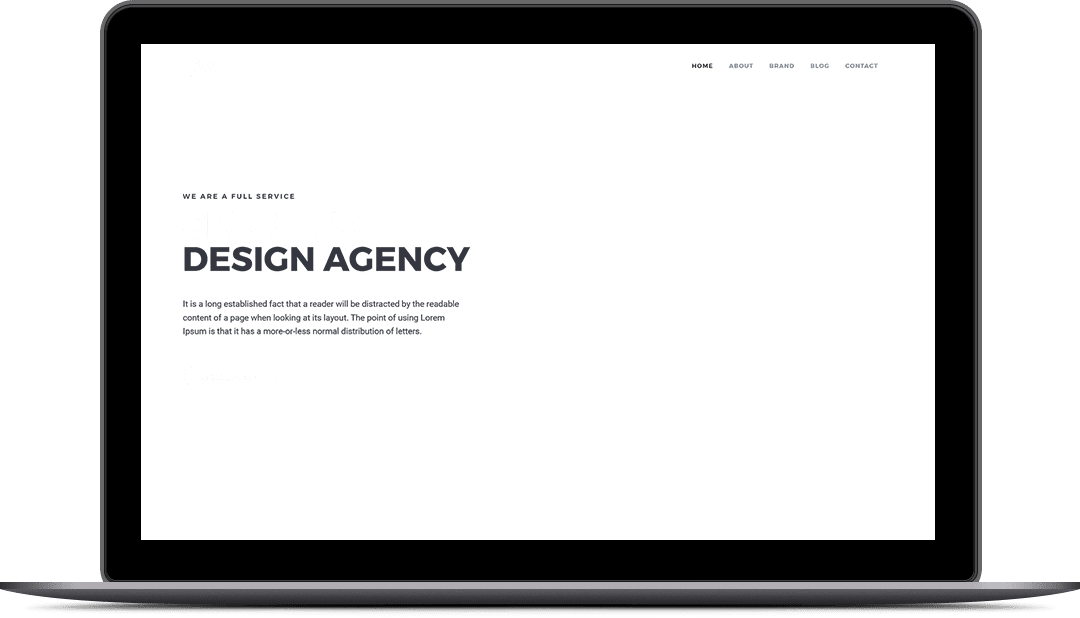 Branding Agency in Bangalore, India
Branding plays a vital role in every Business. For that, we need to create a Good Brand name to attract our customers. Deuglo is providing Brand Promotion Services.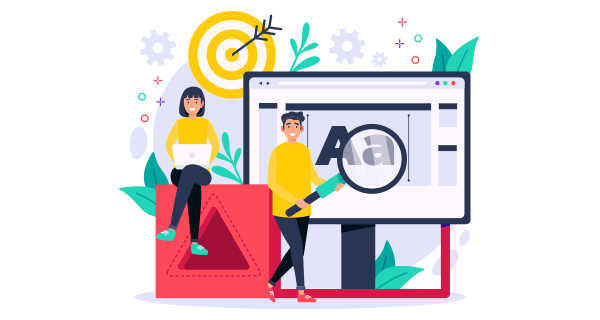 Types of logo designs we offer
Monogram logos (or letter marks)
Pictorial marks (or logo symbols)
The combination mark and emblems
Let's Start Something new

Say Hello!