The first step in branding is to create an identity that will set your company apart from others. This includes choosing a name for your company, creating a logo, and deciding on a color scheme. When it comes to creating a brand image, consistency is key. Make sure everything from your website to your media accounts has the same message.
Here we have 5 ways to build a Strong Brand Image
Create an Effective Website Design.
Once you've decided what type of website you want to design, you need to decide how you're going to present yourself online. You should consider whether you want to use a professional web designer or do it yourself. If you choose to go with a professional, make sure you hire one who has experience designing websites for businesses.
Develop a Clear Marketing Strategy.
It's not enough to simply have a website; you also need to develop a clear marketing strategy. This includes deciding what kind of message you want to convey and how you plan to communicate that message.
Promote Your Business Online.
If you're looking to promote your business online, there are several things you should consider before launching an effective campaign. First, make sure your website is optimized for search engines. Second, use social media platforms to connect with potential customers. Third, establish a blog so you can share relevant content. Fourth, find out who your competitors are and learn as much as possible about them. Finally, focus on creating quality content that will help you stand out from the crowd.
Be Consistent with Social Media Marketing.
It's easy to get caught up in the excitement of new technology and forget about the basics. That's why it's important to keep your social media marketing consistent across all channels. This means using the same images, colors, fonts, and other design elements consistently throughout your campaigns.
Focus on Customer Service.
One of the easiest ways to build a Brand Image or strong customer service reputation is by providing excellent customer service. If you're not sure how to do this, here are some tips to help you out.
Deuglo offers branding services for businesses looking to create a unique identity. Our team of experts will help you develop a brand strategy that will set you apart from the competition. We also provide logo design services for small businesses that don't have the budget or time to hire an expert designer.
We're here to help you build a strong brand presence online. Contact us today to start building your business' reputation!
Summary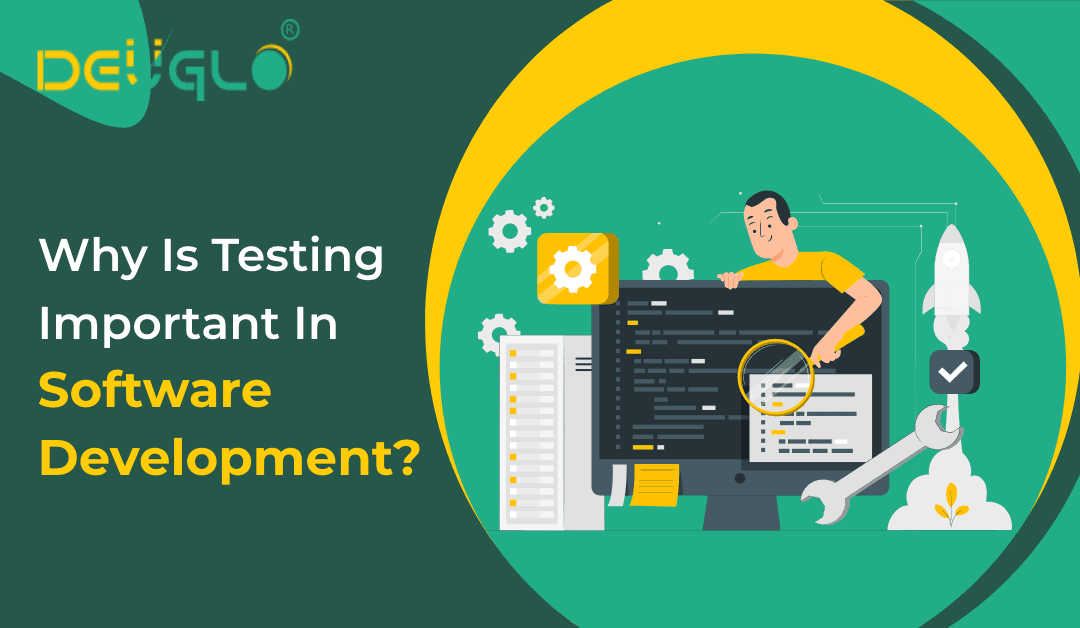 Article Name
5 Ways To Build A Strong Brand Image
Description
A strong brand image is essential to building a successful business. In this article, we'll show you seven ways to build a strong brand.
Author
Publisher Name
Publisher Logo