Online Reputation Management ORM Company In Bangalore
Deuglo is an Online Reputation Management Company in Bangalore India. We as an Online Reputation Management ORM Company, Understand your business importance and monitor your brand and helps you to be active in Online. We monitor everything about your business messages, Business reviews, and comments about your Business.
Online Reputation Management is the process of managing the reputation of the brand online. Bad comments, Reviews, negative blogs, all these things literally affect your Brand Reputation. Bad reviews will show a bad impact on your brand. As a Leading ORM Service Providers in Bangalore India, On behalf of you, we protect and safeguard your Brand Online Reputation.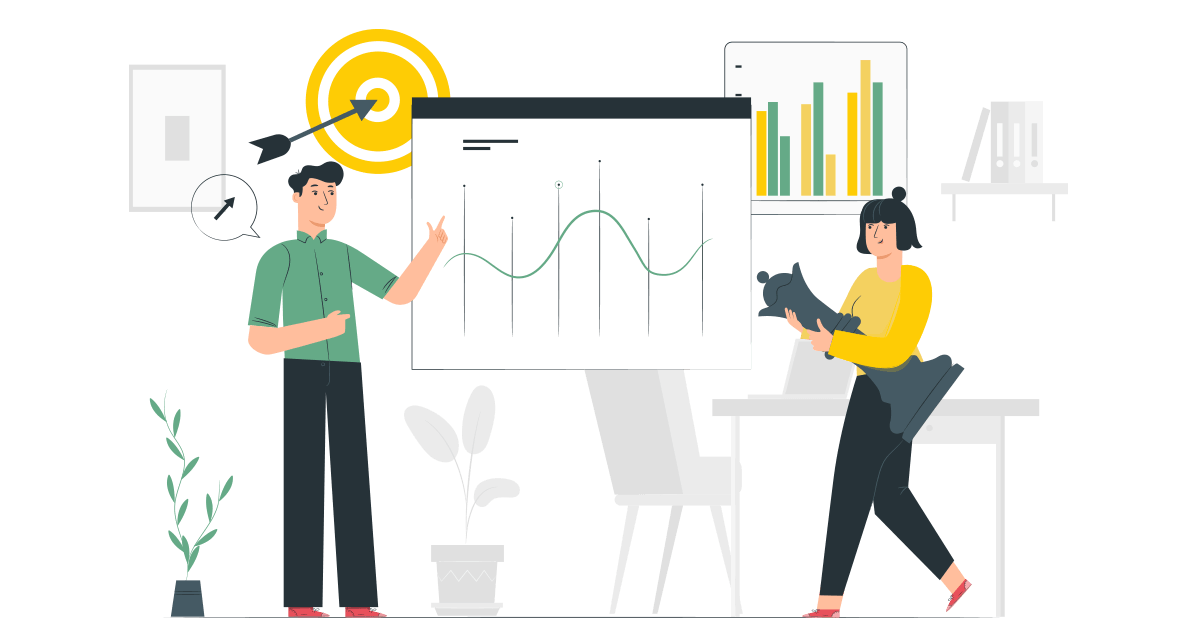 Online Reputation Management ORM Services in Bangalore India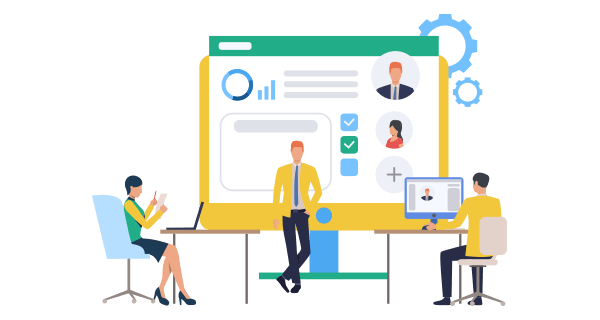 Looking at ORM Services in Bangalore India. Choose Deuglo for ORM Services, We build your brand through ORM. Our ORM Services in Bangalore will help you to promote positive discussion about your brand in the online. This includes active in engaging the customers online and satisfying the customers to post positive feedback. It will be helpful to build a good reputation for your brand.
Are you looking to build your Brand Reputation online and engage with your customers? Whether you are a business, individual, or professional looking to expand your brand or reduce negativity about your brand, then you are in the right place. Take your business to heights with ORM (Online Reputation Management) Services. Tap the below contact button to know more details about our services.
Our
Online Reputation Management
Strategy
Tracking and monitoring
Evaluate and interpret
Engage and act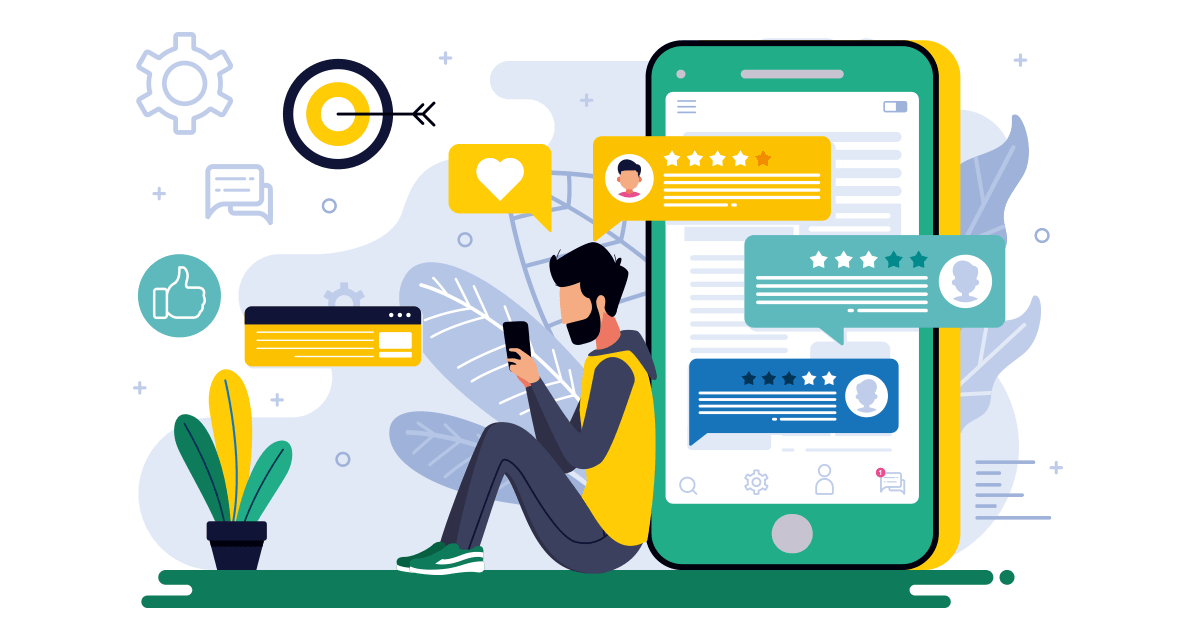 We use various methods to improve your
Brand's Online Reputation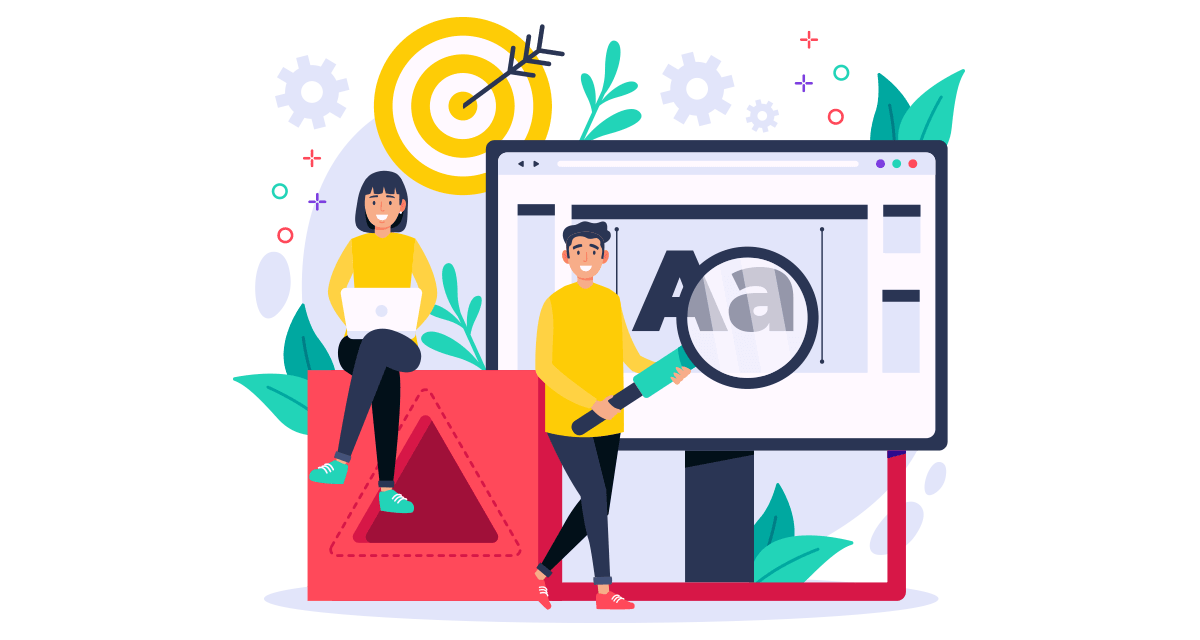 Removal of negative content
Review improvement
Content design and development
Influence publications
Profile development