SEO Company in Bangalore, Karnataka, India
Looking for a Search Engine Optimization SEO Company. Deuglo is one of the Top SEO Company in Bangalore, Karnataka, India. Our Search Engine Optimization SEO experts apply all the Unique and innovative ideas to your business to achieve business goals. We have a good and innovative team for digital marketing services which helps you to get more website visitors and traffic to your website. We are offering a wide range of Digital Marketing and Internet Marketing Services in Bangalore, and all over India. As a leading SEO Company in Bangalore, We offer quality and result in oriented services to your business. Convert traffic to leads, leads to sales with SEO Firm in Bangalore, India.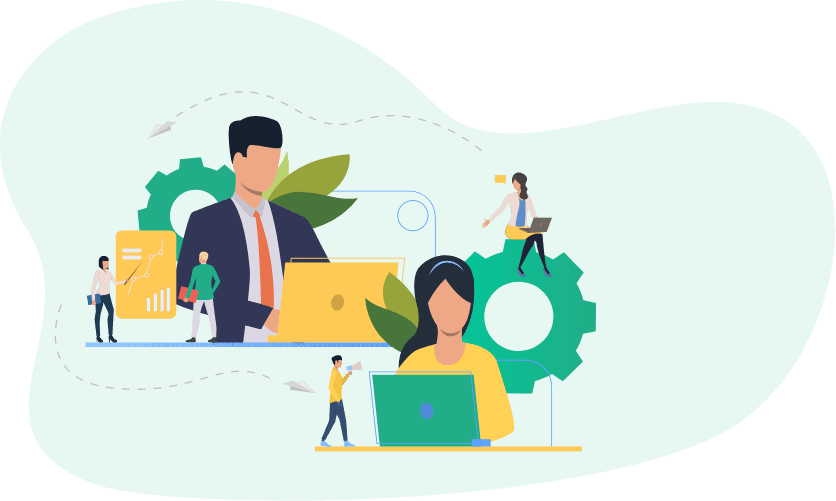 Local SEO Services in Bangalore, Karnataka, India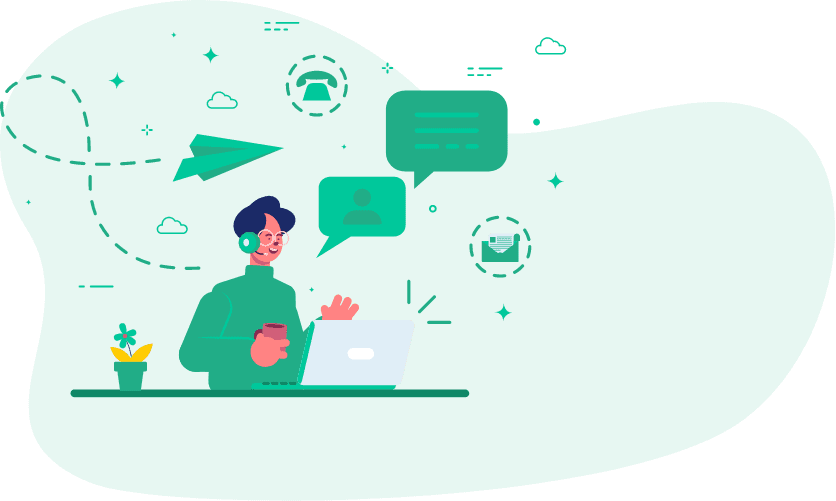 Deuglo is Bangalore based SEO (Search Engine Optimization) Services Company. We offer Local SEO Services in Bangalore India for your business. Nowadays the internet is playing a key role in business promotion. Through the internet, everyone is promoting their business. SEO is a long term process, but it will be useful to get more customers and traffic to your business. Looking for promoting your business through SEO and Digital Marketing Services, Choose Deuglo for SEO and SEO Link Building Services in Bangalore India

Keyword and Market Research
Our SEO Starts with Keyword Research and Marketing Research.

Website SEO Audits
Here we do a website SEO audit for your website. Here we find errors and mistakes in websites and we correct them according to SEO.

On-Page Optimization
Here we do web pages optimization to get rank on search engines. We follow some techniques while doing optimization.

Off-Page Optimization
once we have completed On-Page Optimization, we start off-page optimization for your website.
SEO Services in Bangalore, Karnataka, India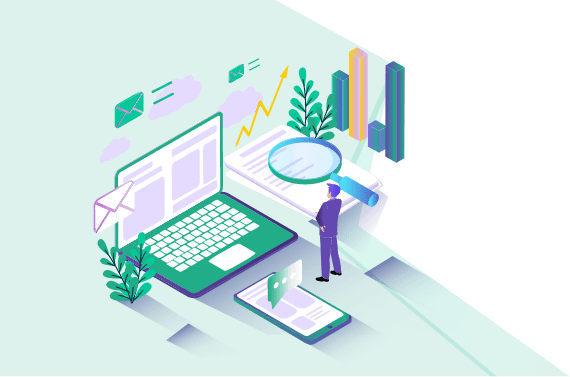 Higher rankings, more leads, and more sales without money possible through SEO Services. We offer SEO Services in Bangalore for your business and link building services for your website. SEO Link Building plays a vital role in ranking, We know the power of backlinks. We create quality links for your website. Link Building is all about getting Credibility from other websites. Submitting the website to other websites.
SEO Agency in Bangalore, Karnataka, India
Deuglo is a leading SEO Agency in Bangalore, Karnataka, India. We are offering quality services to our clients. We will take your business ideas forward and we will promote your business through our Digital Marketing Services. Apart from SEO, we offer social media marketing services, Email marketing services, Content Marketing Services.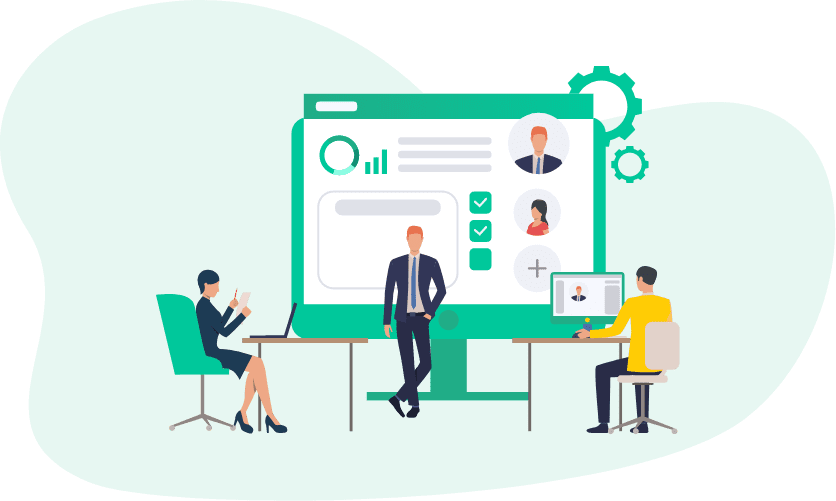 Our SEO (Search Engine Optimization) Process

Understanding Your Business

Keywords for your business

Optimizing Website

Technical Optimization

SEO On-Page Optimization

Local SEO Optimization

Mobile-Friendly Website

Voice Search Optimization
Helps you to reach people
SEO Services are budget friendly
1. What does SEO mean?
SEO Stands for Search Engine Optimization, Shortly we call it SEO. The main aim of SEO is to optimize the website and putting a website in 1st place. A higher rank is useful for getting more leads and more sales.
2. Who needs SEO Services?
Any website owner who is looking for more sales and leads through the website. Opt our SEO Services in Bangalore, Karnataka, India.
3. What are the SEO trends for 2021?
Mobile-friendly website
Secure website with HTTPS
Video Marketing
Quality Content
Optimize website for voice search
Build quality backlinks
Artificial Intelligence
Google is still looking for original or unique content
Keyword Research
Know more SEO Trends in 2021