We are
Artificial Intelligence Services in Bangalore India
Deuglo is Bangalore based Artificial Intelligence Services Company. Deuglo provides end to end Artificial Intelligence Services in Bangalore  Or AI Services for your Business. Our AI Services & AI Solutions helps to gain accurate results.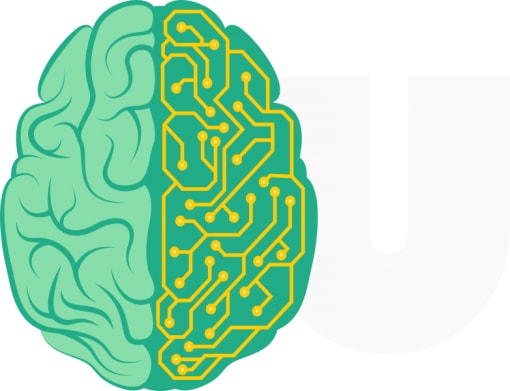 AI Solution Providers in Bangalore, India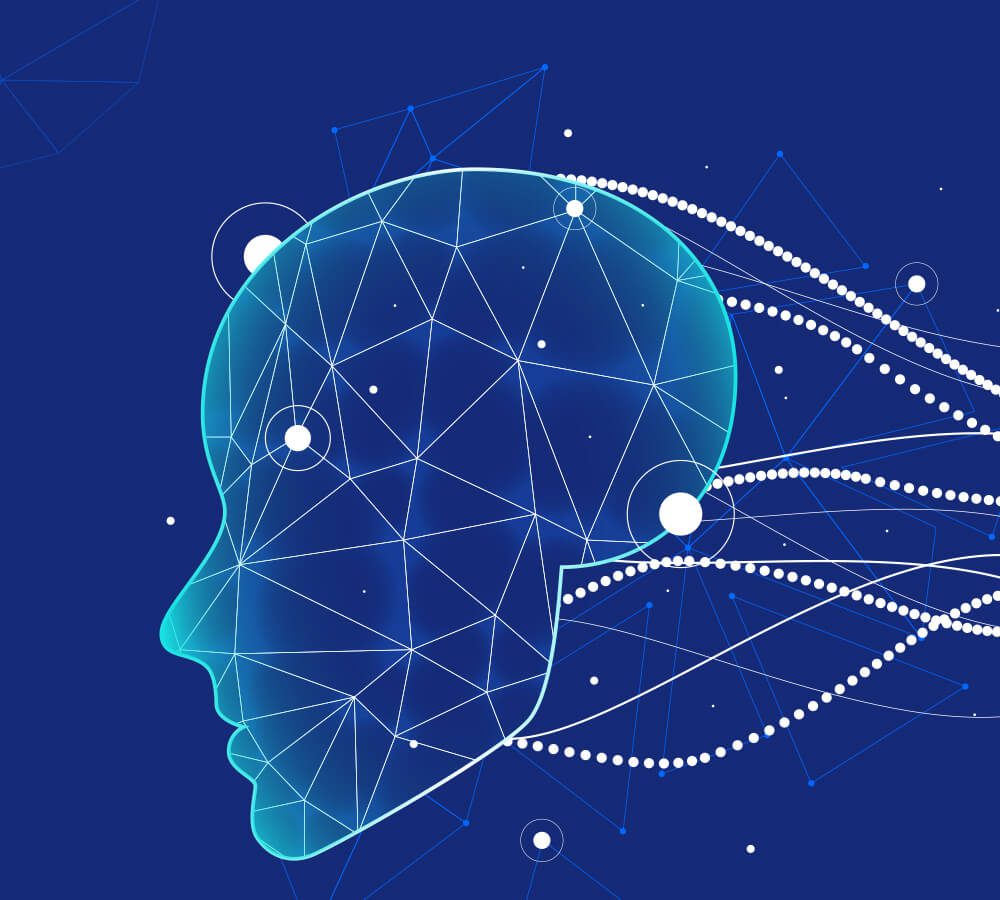 Make your Business Smarter with AI Services & AI Solutions. We are AI Solution Providers in Bangalore for AI Startup Companies. We take an integrated approach to hardware, software, and data with speed and flexibility and with the right software and algorithms to bring fast and flexible platforms for AI.


Automating the most common tasks with the help of machine learning is the new set of rules that the computing world is rapidly adopting. Deuglo has the expertise to use Artificial Intelligence to speed up and scale up the performance for effective and efficient consumer interactions in any field. We dig in and look at how Artificial Intelligence can help you grow your revenue, expand, and target your audience. Natural language processing, intelligent document recognition, robotic process automation, machine learning solutions, and business intelligence are a few of the many solutions offered by us.


Testing problem and finding solution fit
In the first step, we test the problem and we will find out a solution to that problem.

Build your product
Conception and creation of the graphic elements of the application, including color scheme, atmosphere, general look, and feel, etc. with mockups & wireframes.

Quality Assurance
Extensive testing to ensure the application is 100% bug-free and is fully compatible and fine-tuning the final details of the application design and features.

Play the Data Gathering or AI Building
Here we gather all the which is useful and necessary for AI Development.

Evaluate Product and Rebuilding
Here we do an evaluation and find if there are any errors and again we rebuild.

Improving your AI
Developing means for improving your AI
A Project in mind?
Contact us !