Services we provide
Artificial Intelligence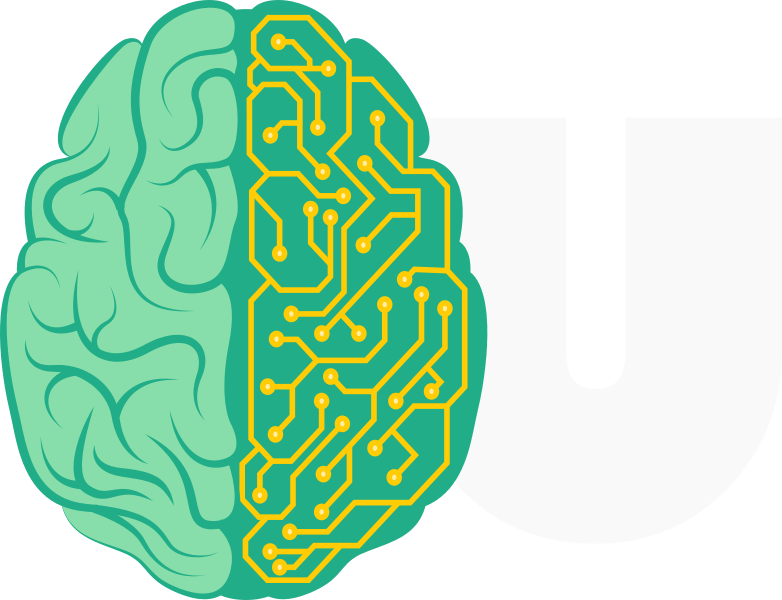 We make an integrated approach to hardware, software and data with speed and flexibility and with right software and algorithms to bring fast and flexible platforms for AI.

Automating most common tasks with the help of machine learning is the new set of rules that computing world is rapidly adopting. Deuglo has the expertise to use Artificial Intelligence to speed up and scale up the performance for effective and efficient consumer interactions in any field. We dig in and look how AI can help you grow your revenue, expand and target your audience. Natural language processing, intelligent document recognition, robotic process automation, machine learning solutions and business intelligence are a few of the many solutions offered by us.

Our Process
We follow a six-step methodology for delivering the services. The seven step process includes the following deliverables based on your requirement.

Project Discovery
In-depth research of the field, market pool and target population to fine tune technological route for the design & development of the project. Creation of Software Requirement Specification.

Wireframing / Architecture
Conception and creation of the graphic elements of the application, including color scheme, atmosphere, general look and feel, etc. with mockups & wireframes.

Front End Programming
Advanced programming and integration of latest front-end technologies for enhanced user experience and usability based on the wireframes.

Server-side Development
Integration of the databases and actual programming work to implement the back-end and full administration.

Quality Assurance
Extensive testing to ensure the application is 100% bug free and is fully compatible and fine tuning the final details of the application design and features.

Go Live
Migration of the application to the live server and launch!
A Project in mind?
Contact us !