We are
Social Media Marketing company in Bangalore, Karnataka, India
Social Media Marketing is a big trend in the present era. Comparing with other tools and services Social Media Marketing price is very less. At Deuglo we use unique strategies to reach your product to more people. We understand your business and we take your business high level. Deuglo is a Social Media Marketing Company In Bangalore, India. Let's reach your product to a million people through Social Media.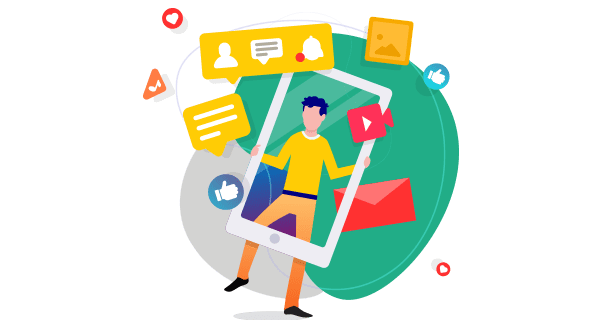 Looking for
Social Media Marketing Services in Bangalore, Karnataka, India
Looking for Social Media Marketing Services in Bangalore, Karnataka, India. At Deuglo we offer Social Media Marketing for start-up companies. As a leading Social Media Marketing Agency in Bangalore India, we follow innovative ideas to put the brand in Digital presence as well as Social Media Presence. Let your product get more awareness with Social Media Marketing.
Why Social Media Marketing is important for business?
Social media is an essential piece of every start-up business. Social platforms will help us to connect with more customers and increase awareness about your brand, and boost your leads and sales. Three billion people are using Social media around the world. Here we can promote our brand. Social Media Marketing is not about Posting designs on Social Media Platforms, It's all about understanding Customers, letting people know and understanding about your product.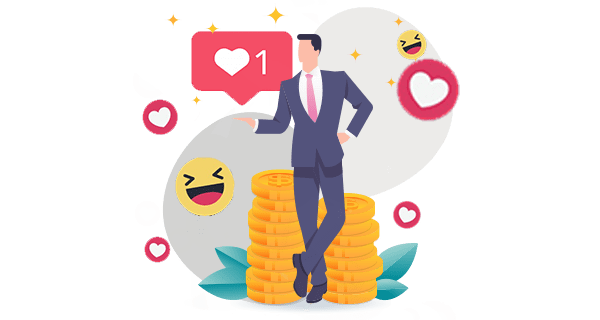 Benefits of social media marketing

Increased Brand Awareness

Improved Search Engine Rankings

Higher Conversion Rates

Improved Brand Loyalty

More Brand Awareness

Cost-Effective
Types of Social Media Marketing Services
As a Leading Socia Media Marketing Agency in Bangalore India. We are offering below Social Media Marketing Services for your Business.

Facebook Marketing

Instagram Marketing

LinkedIn Marketing

Twitter Marketing

Youtube Marketing

Pinterest Marketing
A Project in mind?
Contact us !