We are
iOS App Development Company in Bangalore, India
Deuglo is a Top Mobile App Development Company in Bangalore India, that provides iPhone iOS App Development Services in Bangalore for growing businesses. As a leading iOS Application Development Company in Bangalore, we build a hassle-free iOS iPhone Applications, by using effective problem-solving solutions and brainstorming methods. Our development process includes proven and experimental methodologies and techniques, which helps us to stand among the highest iOS app development company in the globe.
We have a team of skilled mobile app developers, programmers, they work for your dream Applications. Hire our App Developers for iOS App Development.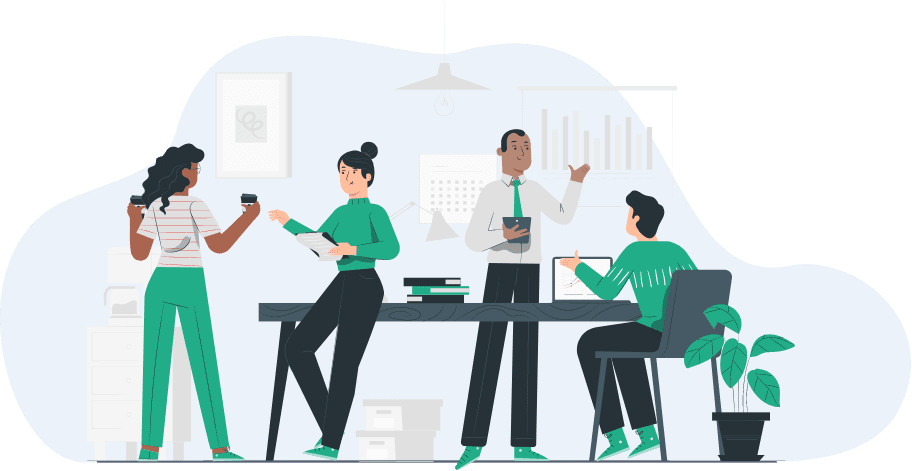 Looking for iPhone
iOS App Development Services in Bangalore, India
in present generation applications or apps is the backbone of every business. There are lots of apps, but when it comes to iOS App it is unique from android apps. We are the leading iOS App development service provider in Bangalore. We know exactly how to build innovative iOS apps for your business that leave unforgettable business footprints on consumer's minds. We will take your ideas forward according to your requirements.
Our iOS development services
Includes

Custom iPhone iOS App Development
We provide customized iOS application development services to satisfy our client's specifications and business requirements. We customize your app with ease of use and we make it unique from your competitors.

Hybrid iPhone iOS App Development
Looking to build a hybrid app that runs on every platform like iPhone, Android, and Windows? Hire our iOS App Developer now and develop a hybrid Application that smoothly runs on multiple platforms without issue.

Native iPhone iOS App Development
We give Native iOS App Development services to run your business smoothly and successfully.

iPhone iOS App UI/UX Designing
We have experienced designers to design your app. Hire our App designers and App Developers to build your Application smoothly.
Our iOS App Development Process

Start with Creative Idea
The idea is very important while building an iOS App. So we work for your ideas and thoughts, we will put your ideas in perfect form. We build apps according to your requirements, Ideas, and thoughts.

Implementation
We Define user flow and interaction with the App. Create an information design for the entire app.

Make it Unique and nice
We use the best tools for making your app design unique and different from others. Design plays a vital role in getting more installs.

Design and adding life to the app
Here we start app development and here we add life to the app and to your ideas

Testing the App
Here we test app for finding mistakes, if we are finding any bugs we will fix here.

Debugging and Revising
Revise We fix any issues beginning of our testing and provides the app the ultimate touch.

Submitting to iStore
This is the final step in the ios app development process. Its time to launch app on the app store
About our App Development Company
Build an iPhone application with us for your growing business. Our mission is to be the top-notch provider of Web Applications, products, services, and solutions across the globe that enable and transform the way our customers gather, manage, distribute, and communicate information. Our mission statement is the commitment towards our clients which we will always adhere to.
Let's Discuss About Your Project
A Project in mind?
Contact us !