Email Marketing Services In Bangalore India
Deuglo is a Bangalore based Email Marketing Company. We offer Email Marketing Services in Bangalore India. Email Marketing It's not as easy as it sounds. It's not just about sending emails to customers, it's not about copying a list of contacts, and clicking the send button.
Email Marketing is all about sending emails to inbox and let our customers open mails. Comparing with other marketing services email market takes low cost and gives more benefits and profits for the business. Let your product reach to more customers with Email Marketing
The main objective of Email Marketing is to enhance the business and customer relationship, to acquire new customers and to increase sales for your business at a reliable price.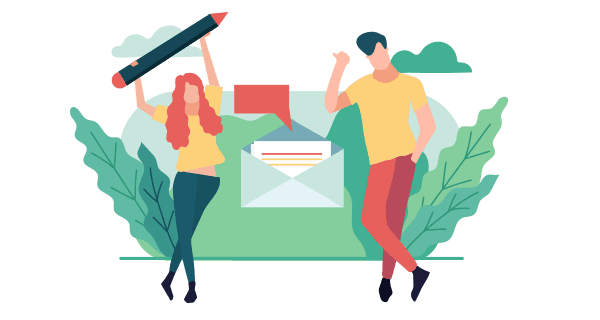 Email Marketing Company In Bangalore India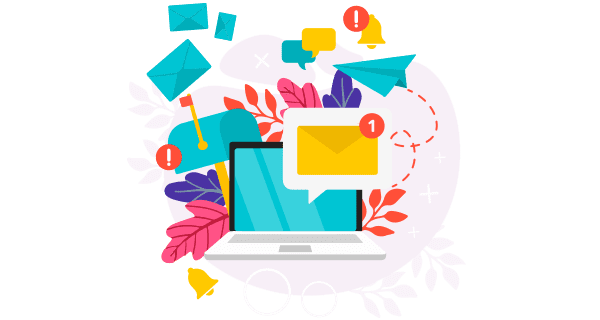 As a leading Email Marketing Company in Bangalore India. We give quality services and result-oriented services to our clients. The main goal of our Email Marketing advertising is to create visibility, and brand awareness for your business. Let your product get brand awareness through Email Marketing.
Looking for
Bulk Email Marketing Service providers In Bangalore India
If you are looking for Email Marketing Service Providers in Bangalore India. Contact us for more info.
Our Email Marketing Process
As a top Email Marketing Agency in Bangalore, India. We follow 5 Step Email Marketing Process for brand awareness and product promotion.

Define Customer and Objectives

Create Segments

Acquire Customer Data

Nurture & Segment Leads

Analyse Data and Optimise Campaigns
Deuglo is Bangalore based Email Marketing Service Providing Company. We offer different kinds of services. Such as Mobile App Development, Software Development, AI Solutions, IoT Services, Digital Marketing, Branding Services, Website Development, UI UX designing services. Hire us for the above services.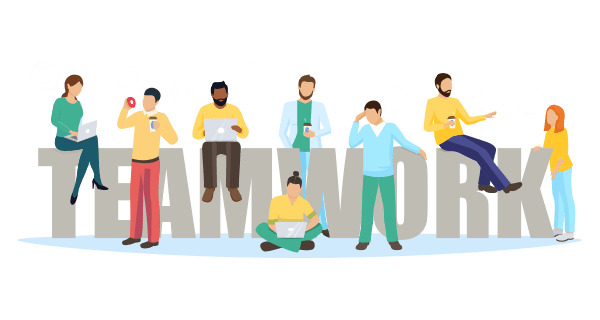 Website Designing
UI UX Designing
Digital Marketing Services
Social Media Marketing