Let's Build Your Business Together!

We empower businesses through technologies that drive their commerce and growth.
Services we provide
Our Key Work Areas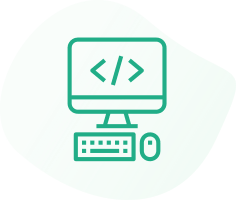 Software design & development is both an art and a science. Working with you to understand your target audience, we create an interface that will accomplish both goals.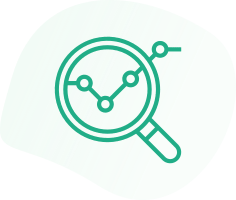 Our Data Analytics solutions can help you discover ways to make operations more effective and efficient by bettering asset efficiency and streamlining operations at multiple locations. Our Data Analytics solutions help you transform raw enterprise data into actionable insights and create new revenue streams across various markets.
Deuglo is a Mobile App Development Company in Bangalore. We develop for a range of platforms (iOS, Android & Windows) and build the app native for each of them to ensure the best user experience on each platform.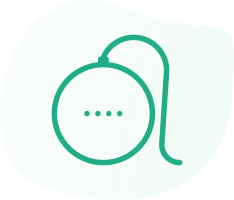 With product engineering solutions and services expertise to an extensive Internet of things (IoT) ecosystem, we leverage disruptive technologies to solve business problems of our customers. Our goal is to help our customers get the best out of their IoT Platform choices working synergistically through design, implementation, and support.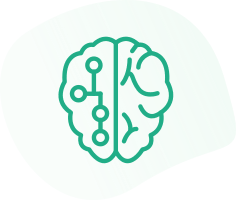 We make an integrated approach to hardware, software and data with speed and flexibility and with right software and algorithms to bring fast and flexible platforms for AI.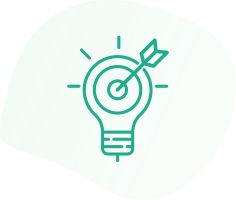 Branding is about seizing every opportunity to express why people should choose one brand over another. Our brand strategy process begins with a thorough analysis of your consumer, competitor and your organizational capabilities. We amalgamate the three to identify Brand value proposition that helps you be relevant and differentiated in the marketplace.

  Startup Booster
We work with startups closely giving them a custom solution to boost their business & also connect with a panel of investors.

  Planning & Management
We work with you from project ideation to launch & also post-production and maintenance.

  Latest Technologies
We always keep updated with the latest technologies for the best performance and user interface.

  Guide & Support
We always guide & support the best way possible from Project initiation to launch and also thereafter.
Our Strength
Technology & Expertise

We implement new updates and are always proactive to provide solutions and implement new designs that are more effective and competitive, lead by new directions in search of a final product according to the needs of each new user.
We use dynamic latest technology platforms for all the solutions we provide. This allows you to make the product robust to also add new features in the future.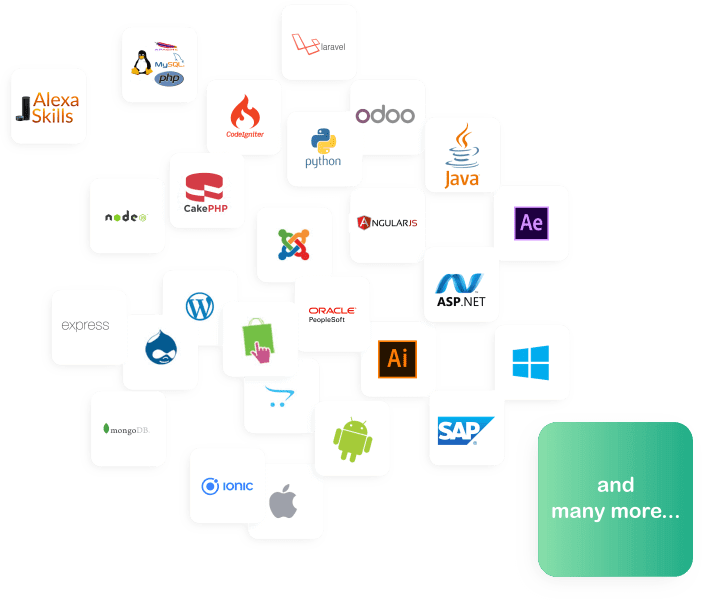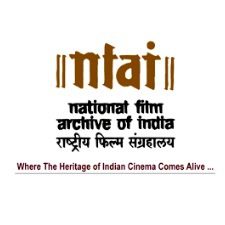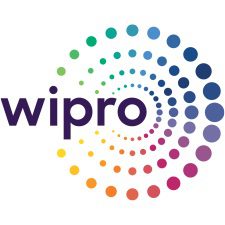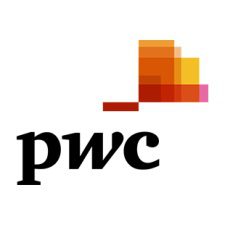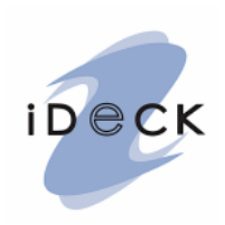 Yearly over 100 satisfied clients