Services we provide
Our Key Work Areas
How we do
Customized Services for Your Business Growth

Startup Booster
We work with startups closely giving them a custom solution to boost their business & also connect with a panel of investors.

Planning & Management
We work with you from project ideation to launch & also post-production and maintenance.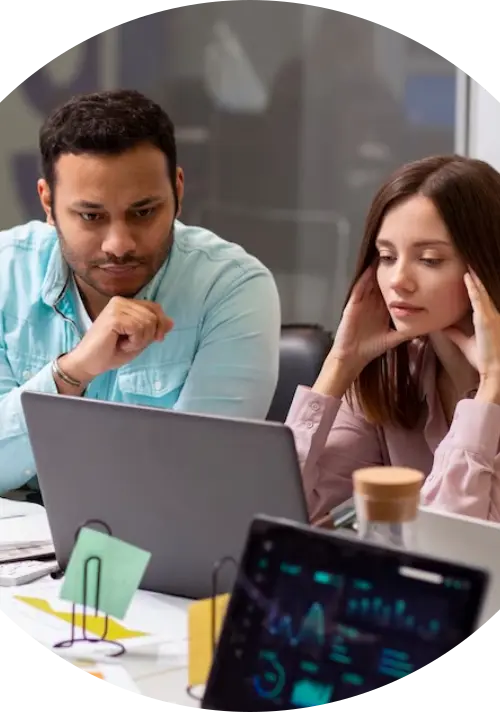 Latest Technologies
We always keep updated with the latest technologies for the best performance and user interface.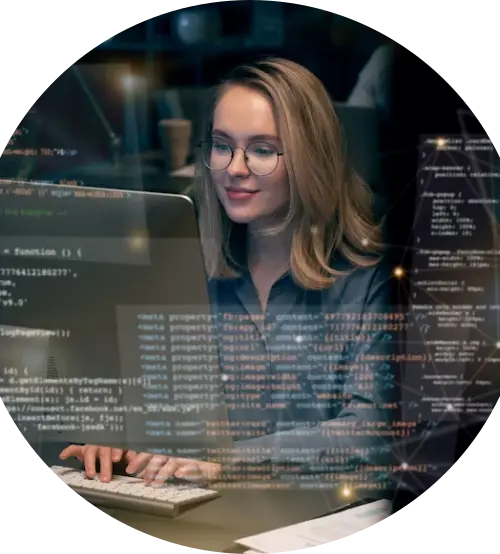 Guide & Support
We always guide & support the best way possible from Project initiation to launch and also thereafter.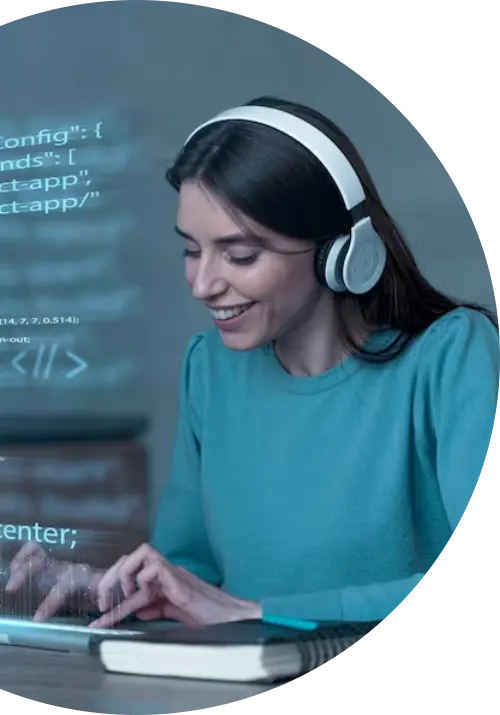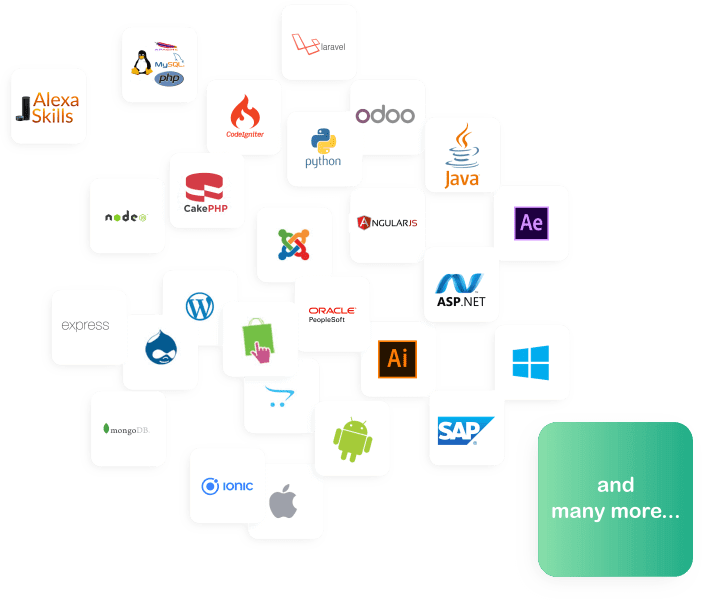 Our Strength
Technology & Expertise
We implement new updates and are always proactive to provide solutions and implement new designs that are more effective and competitive, lead by new directions in search of a final product according to the needs of each new user.
We use dynamic latest technology platforms for all the solutions we provide. This allows you to make the product robust to also add new features in the future.