Data Science Service Providers in Bangalore, India
Deuglo is a Data Science Service Providers in Bangalore, India. We offer Data Science Solutions, Data Science Projects. We are Data Science Solution Providers in Bangalore India. Digital insights-driven business models are the truth of the customer-centric economy. The possibilities and opportunities hidden away in the tremendous amount of data originating from social media, beacons, IoT devices, smartphones, web clickstream, and hundreds of other sources are simply enormous. However, it is becoming more and more difficult for organizations to derive actionable insights from the strings of 0s and 1s.
Traditional analytical methods are growing obsolete at an unprecedented pace in the rapidly evolving digital business landscape. Technologies like artificial intelligence, real-time data ingestion, cognitive computing, predictive analytics solutions, and natural language processing are already reinventing the way businesses utilize data to glean actionable insights.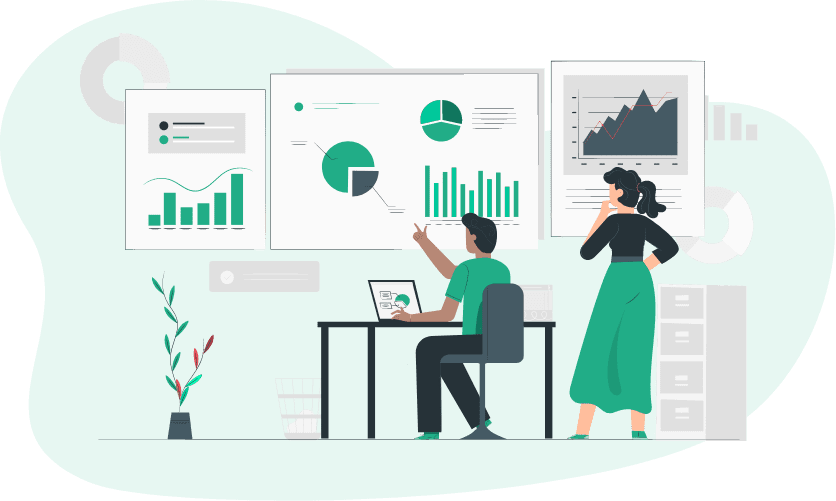 Our Data Science Solutions Methodology and Approach
We follow a ten-step methodology for delivering Data Science solution Services. The seven-step process includes the following deliverables based on your requirement.

Understanding Business
Before solving any problem in Business we must understand the problem properly. We understand your business and follow Brainstorming for problem-solving.

Data Collection
Data collected are often obtained in any random format. We understand business according to requirements and for problem-solving we will gather data.

Modeling
Modeling decides whether the info prepared for processing is acceptable or requires more finishing and seasoning. This phase focusses on the building of predictive or descriptive models.

Understanding Analytics
Based on the above business understanding we will follow 4 steps. The approaches can be of 4 types: Descriptive approach, Diagnostic approach, Predictive approach, and Prescriptive approach.

Understanding Data
Understanding data is a very important step in data science methods. after collecting data we should take accurate and remove unnecessary data which is not useful for business. Here content (data) and quality matter.

The evaluation
Here we evaluate the above steps, Model evaluation is completed during model development. It checks for the standard of the model to be assessed and also if it meets the business requirements.

Data Requirements
The above chosen analytical method indicates the required data content, formats, and sources to be gathered.

Data Preparation
In Data Preparation, we should take Accurate data, which is useful for business and problem-solving. Data Preparation is very vital in Data Science Methodology.

Deployment
As the model is effectively evaluated it's done for deployment within the business market. The deployment phase checks what proportion the model can withstand the external environment and perform superiorly as compared to others.

Feedback
Feedback is that the necessary purpose which helps in refining the model and accessing its performance and impact. Steps involved in feedback define the review process, track the record, measure effectiveness and review with refining.
Data Science Consulting Firm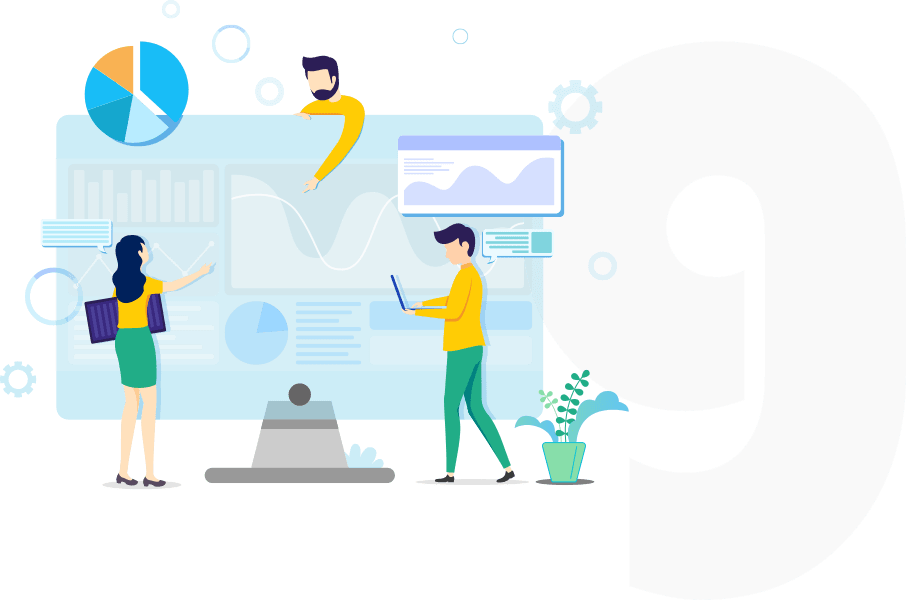 As a leading Data Science Consulting Firm in Bangalore India, Our Data Science Services and Data Analytics solutions can help you discover ways to make operations more effective and efficient by bettering asset efficiency and streamlining operations at multiple locations. With the ability to track and analyze most customer interactions and transactions across devices and channels, our Data Analytics solutions help you transform raw enterprise data into actionable insights and create new revenue streams across various markets.
Hire us for Data Science Services and Data Science Solutions
Deuglo is a Bangalore based Data Science Company. Hire us for Data Science Project, Data Science Solutions, Data Science Services. Deuglo is offering AI Services, AI Solutions, Mobile App Development and Design, Data Science Development, Software Development, website designing, Data Science Services, and Data Science Solutions in Bangalore India and globally.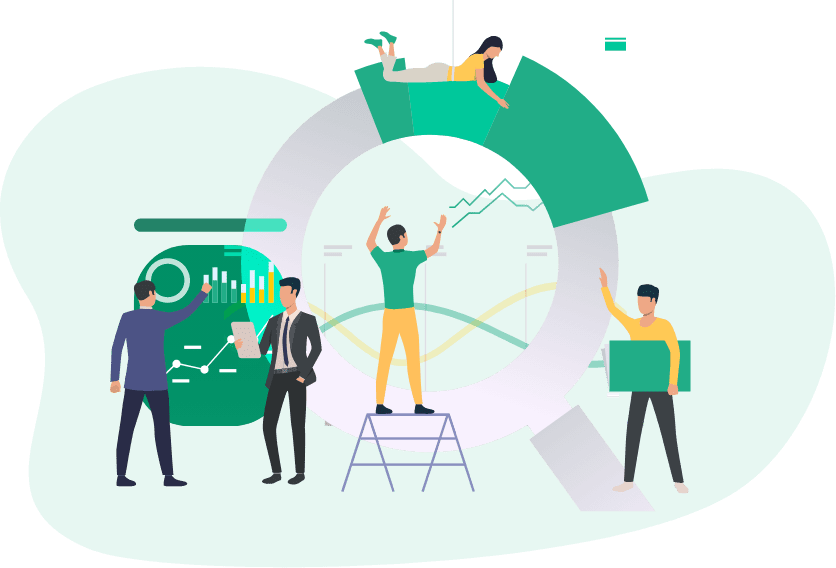 A Project in mind?
Contact us!